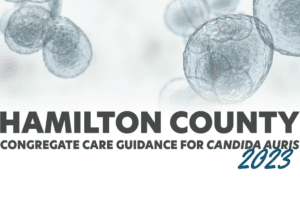 The Hamilton County Health Department has released an informational toolkit intended for use in group homes, nursing homes, hospitals and other public care settings, where someone may have a bacterial infection. The informational toolkit is available for download.
The Health Department is responding to recent reports in Hamilton County of a certain type of contagious bacterial infection. Specifically, Candida auris, which causes a bacterial infection in the blood stream that is significantly resistant to antibiotics. Patients with serious medical conditions are particularly vulnerable to the infection. 
The most common symptoms are fever and chills that don't improve after antibiotic treatment for a suspected bacterial infection. Only a laboratory test can diagnose a Candida auris infection. Talk to your healthcare provider if you believe you have a fungal or healthcare associated infection.
The content and format of this post has been edited to fit guidelines of the Cincinnati Chapter of United Resource Connection for this rebroadcast.
You can find more resources related to primary medical care by selecting the "Primary Medical Care" category tabs on our "Social Service Utilization Library" page.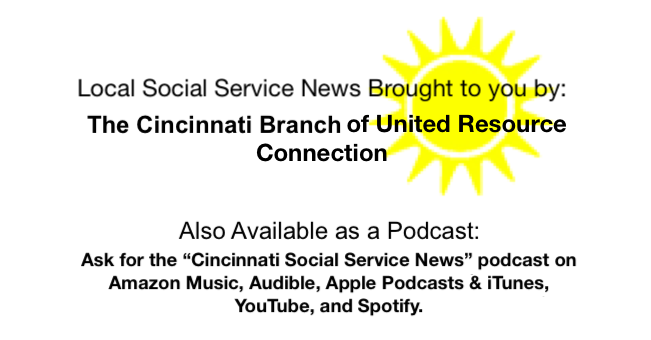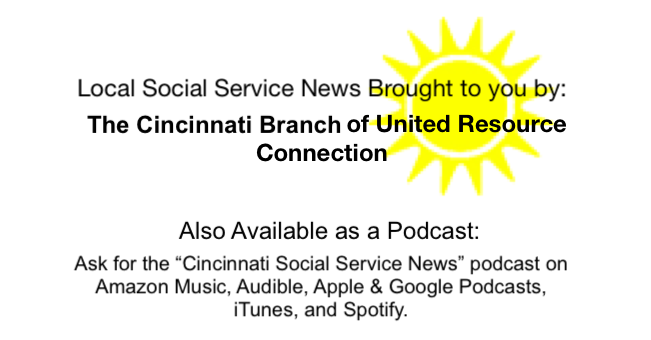 The format and/or content of this post has been edited to fit guidelines of the Cincinnati Branch of United Resource Connection for this rebroadcast. You can view the original source at hamiltoncountyhealth.org

Shared by: Hamilton County Public Health August 3, 2023