Ohio residents who receive food assistance can now shop online and pick up groceries in their cars.
Federal rules say SNAP (Supplemental Nutrition Assistance Program) benefits cannot be used for food delivery. But retailers are no longer required to submit waiver requests to allow online shopping and curbside pickup for SNAP users.
If a grocery store has a wireless, mobile POS device, SNAP recipients can pay with their EBT cards. If the store does not have that technology, SNAP recipients can order food online and go into the store to pay and pick up the food.
These new options were approved to help with social distancing during this pandemic. Stores still cannot accept EBT card numbers over the phone.
The post Drive-thru in a SNAP appeared first on Hamilton County Job & Family Services .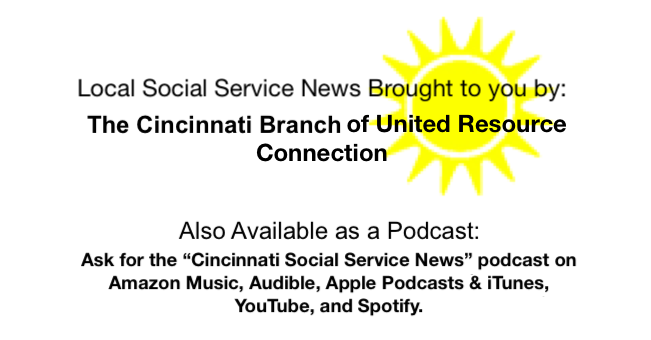 Shared by: Hamilton County Job & Family Services April 2, 2020

Tags: Archive, coronavirus, covid-19, food assistance, hcjfs, News, snap