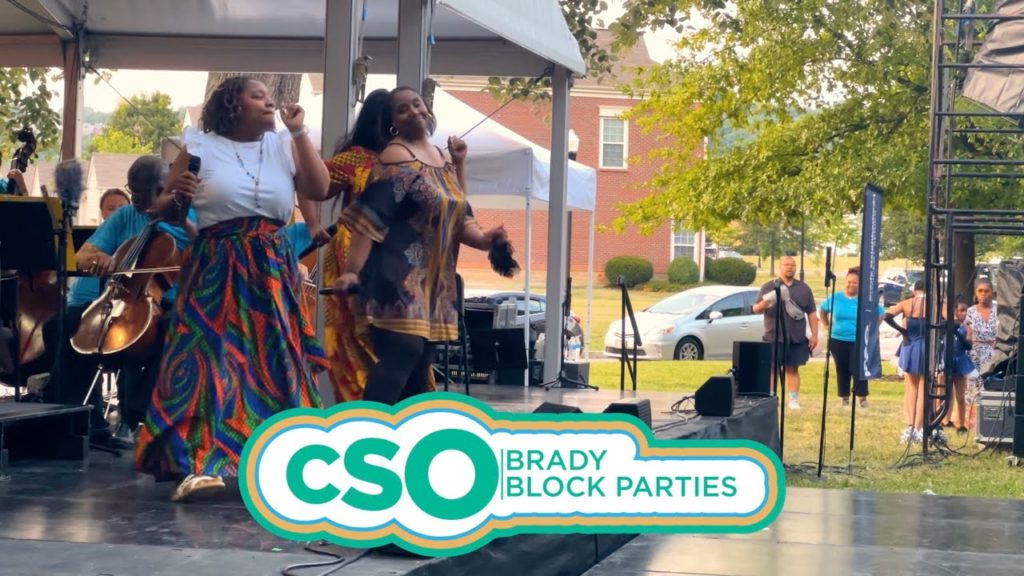 Evanston & East Walnut Hills will host a block party and FREE concert on July 15th. The event will be held at Owl's Nest Park, located on Fairfax Road, and start at 5:30 PM.
The Block Party is FREE and all are welcome! An Event Schedule is available online. There will be activities for all ages, and food trucks from local vendors, as well as music and art. The party is capped off with an outdoor concert by the Cincinnati Symphony Orchestra starting at 7:30 PM.
The concert will celebrate the Evanston neighborhood, King Records and the "Queens of King Records," highlighting a rich history of music making, including classic funk and soul hits from James Brown, The Isley Brothers, Hank Ballard, The Chiffons and more!
FREE transportation to the event will be provided from 5 PM to 10 PM, from several locations. The Evanston Recreation Center, located at 3204 Woodburn Avenue, will have two shuttles providing transportation to and from the event. The Hamilton County Developmental Disabilities Services agency, located at 1520 Madison Road, will also provide shuttles to and from the event.
You can find more recreational resources by selecting the "Recreation" category tab on our "Social Service Utilization Library" page.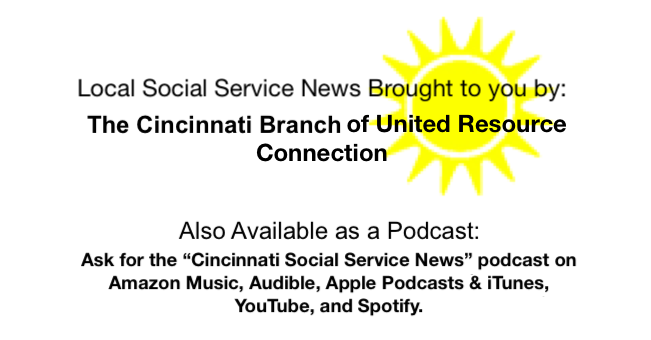 Shared by: United Resource Connection July 5, 2023