Hamilton County has some of the best public parks in the State of Ohio, with wooded walking and biking trails, camp grounds, playgrounds, splash pads, and other recreational facilities, many of which can be enjoyed free of cost.
Parking permits are typically required, but if you have a valid food assistance card, such as an Ohio Direction Card, or Ohio EBT card, you will receive a free annual Motor Vehicle permit– allowing you free parking in Hamilton County Parks ANY day through December 31st. One permit per card.
Simply visit any of the following Hamilton County Parks visitor centers:
Glenwood Gardens Cotswold Visitor Centre, located at 10397 Springfield Pike.
Miami Whitewater Forest Visitor Center, located at 9001 Mt. Hope Road in Harrison, Ohio.
Nature Center at The Summit, located at 1580 Summit Road.
Sharon Woods Sharon Centre, located at 11450 Lebanon Road, in Sharonville.
Winton Woods Winton Centre, located at 10245 Winton Road, in Springfield Township.
Or Woodland Mound Seasongood Nature Center, located at 203 Woodland Mound Drive.
You can find more resources related to financial assistance and recreation by selecting the "Financial Resources" or "Recreation" category tabs on our "Social Service Utilization Library" page.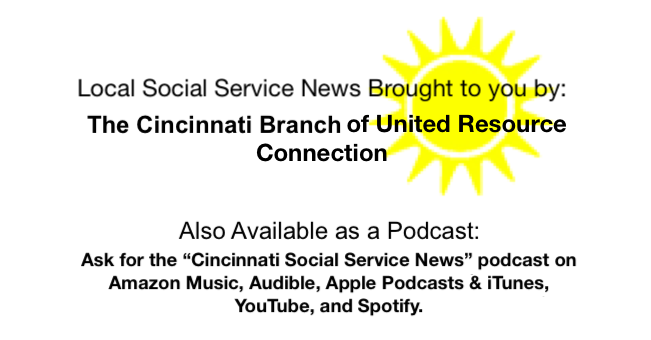 Shared by: United Resource Connection July 11, 2023

Tags: Archive