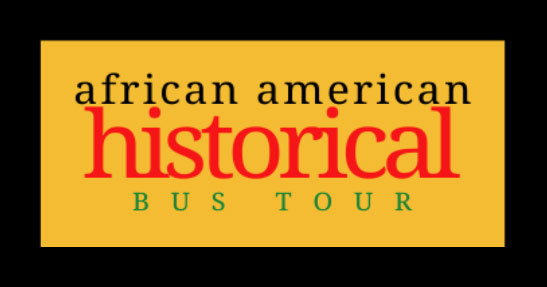 The Cincinnati Metro is sponsoring a tour of landmarks in Cincinnati, significant to African American history, August 18th at 11am, free of charge. This educational bus tour will highlight locations around the city significant to the struggle, survival and dignity of those persons who were dehumanized by enslavement. 
Due to Cincinnati's historic location on the banks of the Ohio River, the city's economy was tied to the society of enslavement in the south. But Cincinnati was also a primary destination on the Underground Railroad, the first multiethnic, multiracial, multiclass human rights movement in the history of the United States.
The bus tour will depart & return at Fountain Square, in front of the Westin Hotel. Historical sites of the tour will include the Cincinnati Black Brigade Monument and Smale Park. There will also be a stop at the National Underground Railroad Freedom Center for a short presentation, before moving on to other historical sites in the West End, Over-the-Rhine, and Walnut Hills.
The tour will leave at 11am with transportation provided by the Cincinnati METRO. This tour is FREE, but attendees will be required to complete a registration form on site. More information is available by email, if you have you have any additional questions or inquiries about the event.
The Black History Tour of Cincinnati is part of the Midwest Regional Black Family Reunion weekend, August 17th through 20th, 2023. The event calendar for the weekend is available online.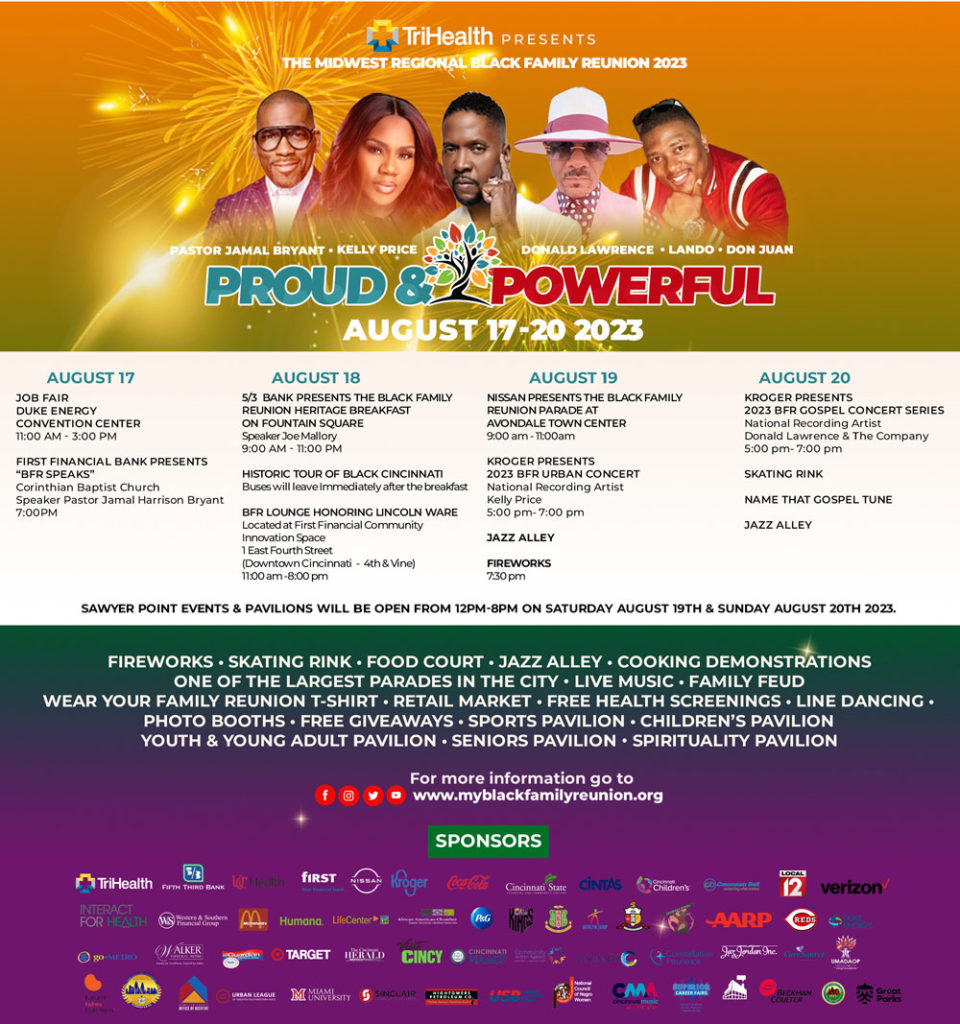 You can find more resources related to diversity and inclusion by selecting the "Diversity & Inclusion" category tab on our "Social Service Utilization Library" page.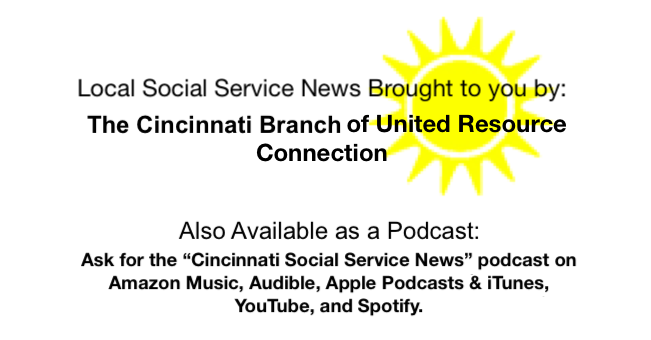 Shared by: United Resource Connection August 15, 2023