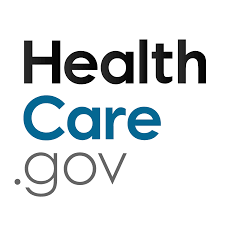 If you had Marketplace health insurance in 2022, you can renew, change, or update your plan for 2023 until January 15, 2023. If you want your coverage to start by January 1st, 2023, then you must enroll by December 15th. Doing nothing will automatically re-enroll you in the program you are in, or a similar program if your program is no longer available for the same coverage and price.
Automatic enrollment is a good fallback. But the best way to make sure you have a 2023 plan that works for you, with the savings you qualify for, is to log in, update your application, and view all your plan options for 2023.
If you are applying for the first time, the same deadlines apply. The process is a little different in this case, however, in that you will need to create an account at marketplace.gov, whereas others are simply logging into their existing account. Either way, if you would like assistance from an agent or broker, or want to enroll through one of the Healthcare.gov certified enrollment partners, help is available. You can also enroll over the phone, 24 hours a day, 7 days a week, excluding holidays. Representatives at the marketplace.gov call center will help you fill out an application, review your choices and enroll, completely over the phone. Their number is 1-800-318-2596, or for TTY: 1-855-889-4325.
You can find more resources related to private insurance coverage by selecting the "medicaid & medicare" and/or "private insurance" option from the dropdown tab on our Social Service "Utilization Library" page.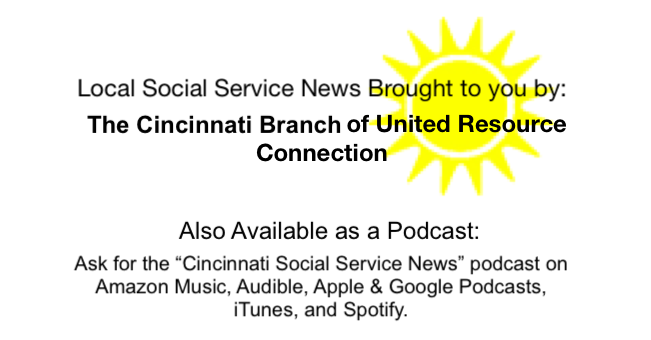 Shared by: United Resource Connection December 7, 2022