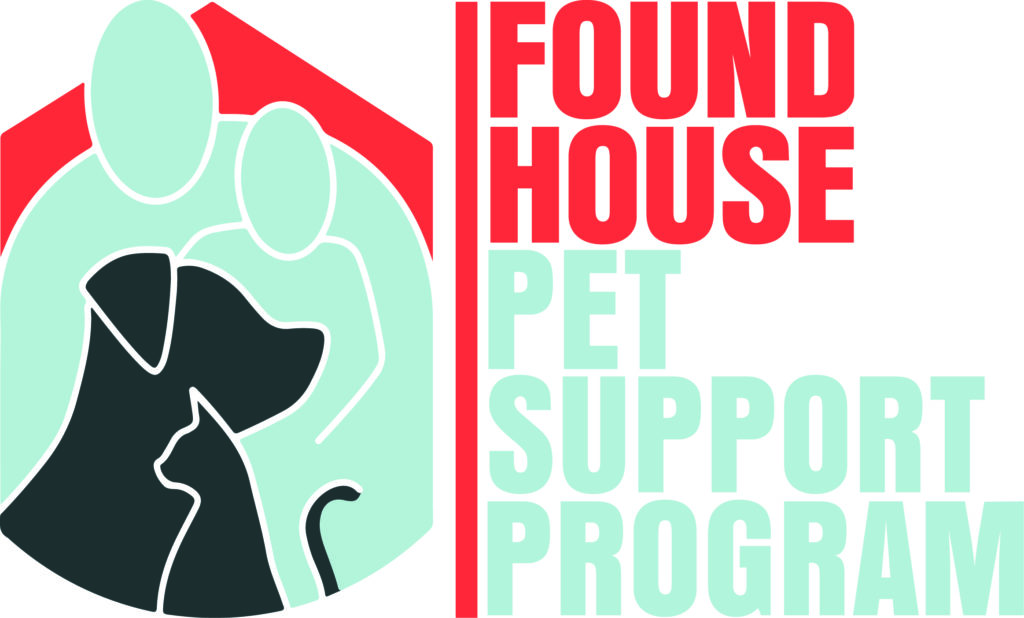 Many pet owners who need housing, medical or rehabilitation services can not access these services because they will not surrender their pet. Surrendering one's animal in order to receive housing, medical or rehabilitation services for oneself or family, can cause trauma to everyone involved.
The Interfaith Hospitality Network provides a pet support program that gives pet owners an opportunity to access services without having to surrender their animal, keeping the entire family together. The program helps pet owners seeking shelter for themselves or seeking medical help or rehabilitation services.
In addition to sheltering animals, the program provides other resources to low income pet owners. They can assist with pet food and supplies, medical care, and access to pet rental deposit funding.
Those in need of shelter or supplies for their pet may call 513-471-1100 Extension 125.
You can find more resources related to financial assistance by selecting the "Financial Resources" category tab on our "Social Service Utilization Library" page.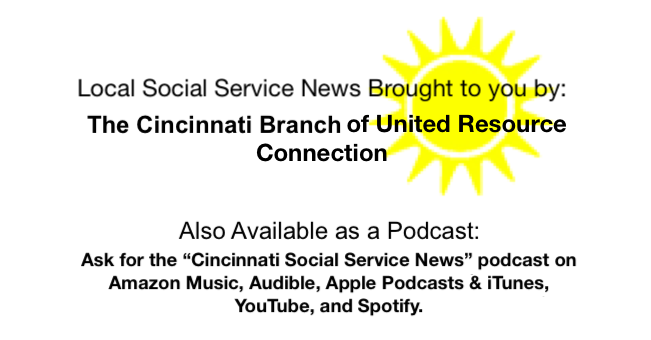 Shared by: United Resource Connection August 18, 2023