The Cincinnati Computer Cooperative, located at 49 Novner Drive, is a non profit organization that provides low cost home computers to those in need. Low-income individuals and families, students from Kindergarten to Postgraduate, and individuals over the age of 55 are eligible to buy from the Cooperative.
Both desktop and laptop computers are available, with prices varying from $150 to $250. Various models are available, and all include a 1 Year hardware warranty, 2 Years of support, Windows 10 or 11 Professional, and Office Home and Business 2019.
An additional service is available for $25 to transfer data and documents from your older computer. They also have malware removal services available for $20. More information is available on their website.
They are open for purchases, or dropoff and repairs, from 3 PM to 7 PM on Tuesday, Thursday, and Friday. 3 PM to 9 PM on Wednesday. And 9 AM to noon on Saturday. No appointment is necessary, but you must bring proof of qualification, such as a student ID. They accept cash and credit cards. Checks are not accepted.
You can find more resources related to financial assistance by selecting the "Financial Resources" category tab on our "Social Service Utilization Library" page.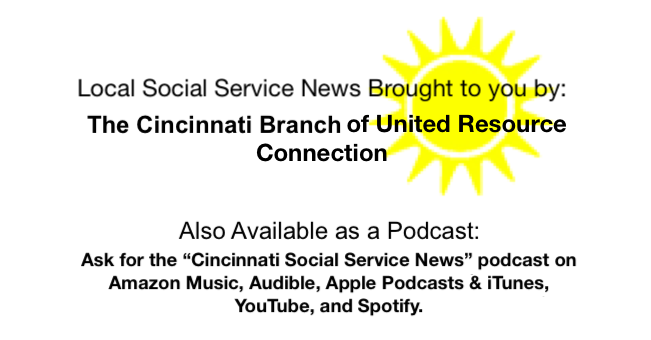 Shared by: United Resource Connection October 8, 2023