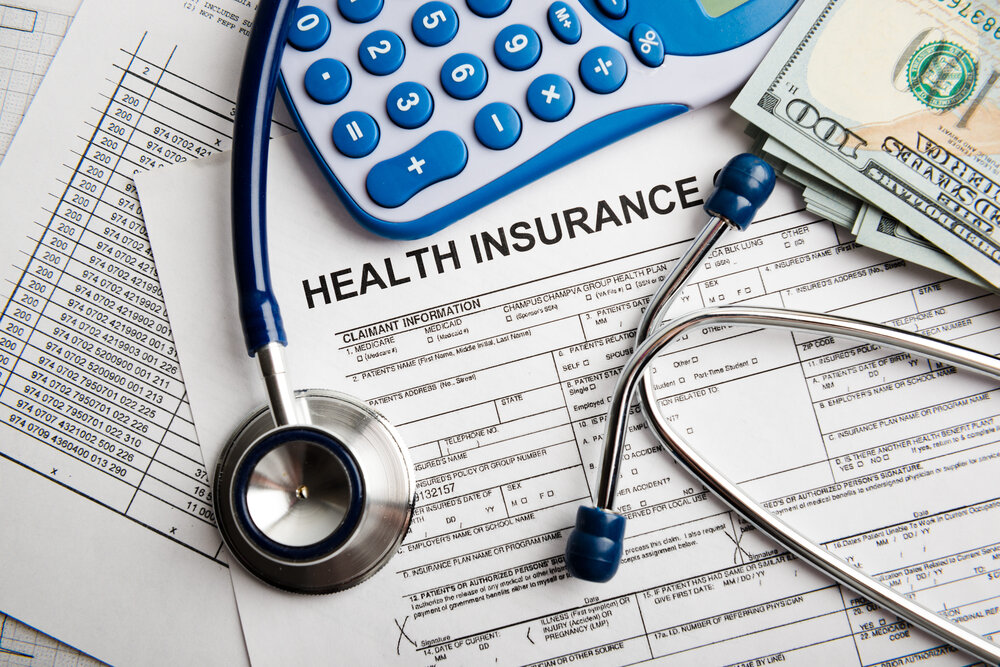 Obtaining medical insurance can be a complicated process, whether one is applying for private insurance or medicaid. Both the online portal for the Health Insurance Marketplace, as well as the online portal for Ohio Medicaid, can be difficult to navigate. People often need help with the process.
Application assistance will be available at the Delhi Township Public Library, to help people without medical insurance enroll in coverage. Help with Medicaid as well as Marketplace applications will be available. Staffing will be provided by the Freestore Foodbank, to help attendees understand their health insurance options, enroll in coverage, and help with post-enrollment issues like finding in-network providers.
The event will be held on Tuesday December 6th, from 10 am to 1 pm. The library is located at 5095 Foley Road, in Delhi Township. You may call (513) 369-6019 if you have further questions.
You can find more resources related to health insurance by selecting the "medicaid" and/or "private insurance" option from the dropdown tab on our Social Service "Utilization Library" page.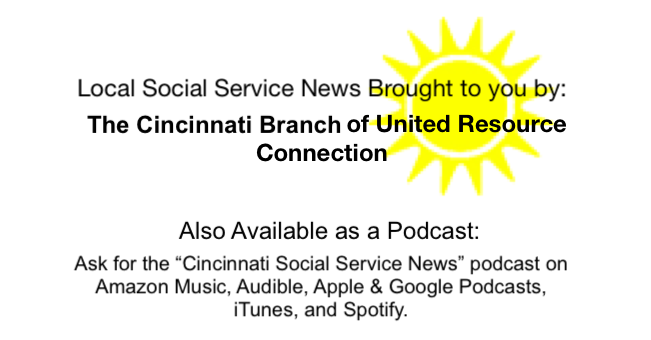 Shared by: United Resource Connection November 24, 2022

Tags: Archive