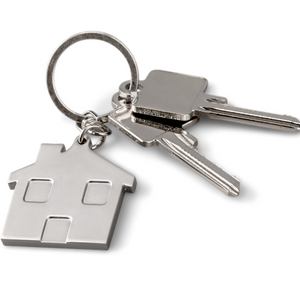 Strategies to End Homelessness recently launched a Property Owner Engagement Program. It will support of our Shelter Diversion program . And may eventually support housing programs that support people and families leaving homelessness.
The leading cause of homelessness isn't mental health or substance abuse issues. It's simply the lack of affordable housing in the community. With the cost of housing soaring, it is increasingly difficult to find affordable housing.
The Problem
In fact, according to Redfin , over the summer Cincinnati was the fastest growing rental market in the country (September 2022). Making the current rental housing market the most difficult we've ever experienced.
Finding affordable, safe rental units for families in our Shelter Diversion program was difficult. But now it is onerous. Our Housing Specialists now need 45 days up to 60 days to find and secure affordable, safe rental units for our clients.
Pre-pandemic, our benchmark was 30 days.
In response we launched a Property Owner Engagement Program. To try to make more affordable rental units available to the families that need them most. This will increase the number of property owners making units available to at-risk families.
How the Property Owner Engagement Program Works
Our current landlord partners that rent units to our Shelter Diversion participants frequently do so on a recurring basis. This is because of how quickly we fill units. And because tenants connect with Case Management services for support. Additionally, we intend to build off the work and knowledge of our Housing Specialists to develop a more comprehensive Property Owner Engagement Program.
For instance, we will develop trainings about housing programs for trade groups and property owner groups. We'll develop/define incentives and supports property owners can expect. Additionally, we will advocate for incentives to increase housing options for families in need of stable housing.
Unfortunately, people of color are disproportionately affected by changes to the housing market. Often they are priced out of even the lowest-cost rental units. Another reason why we are fully committed to addressing racial inequities in the homeless services system .
Become Involved
If you or someone you know owns rental property in Greater Cincinnati and you would like to learn more about the program and its incentives, email us: info@end-homelessness.org. We look forward to hearing from you.
The post Property Owner Engagement Program appeared first on Strategies to End Homelessness .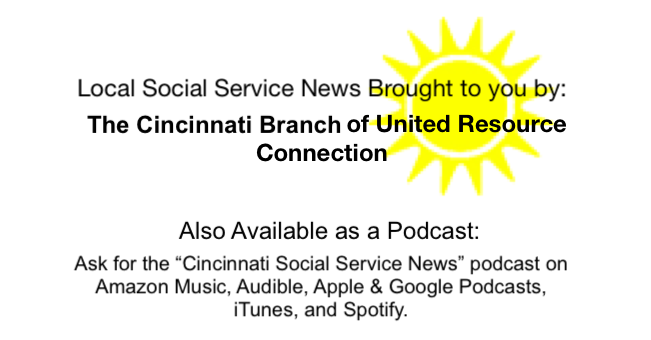 The format and/or content of this post has been edited to fit guidelines of the Cincinnati Chapter of United Resource Connection for this rebroadcast. You can view the original source at Strategies to End Homelessness (.org)

Shared by: Strategies to End Homelessness October 28, 2022

Tags: homelessness, News