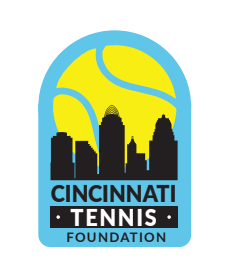 As we head into the winter season, the Cincinnati Tennis Foundation will be moving their classes, starting November 2nd, indoors to the Academy of World Languages, located at 2030 Fairfax Avenue. Classes will meet Mondays and Wednesdays in the gym. Thanks to a generous donor, anyone that signs up for the monthly Developmental Academy starting in November will receive December classes for FREE!  Scholarships are available for all programs.
Winter Tennis Sessions
For Grades 1 through 4, 5:30 pm to 6:30 pm.
For Grades 5 and 6, 6:30 pm to 7:30 pm.
Space is limited, and registration is required to play. Tennis and educational opportunities are available for every player, regardless of ability to pay. The scholarships available are built in to the registration process, and reduce or waive the cost. The cost is otherwise $49 per month. If you are applying for a reduced or waived rate, verification of household income must be uploaded with the online application. Households with combined income less than $60,000 per year are eligible for the scholarships. Supporting documents that are accepted for income verification include: last year's tax return, last two weeks' pay stubs, or a current social security disability check.
If you have questions that are not answered during registration, or would prefer to register offline, you may contact Nikki at the Cincinnati Tennis Foundation, 513-204-9063, or email nikki@cincinnatitennisfoundation.org.
You can find more resources related to youth development and recreation by selecting the "youth development" and/or "recreation" option from the dropdown tab on our Social Service "Utilization Library" page.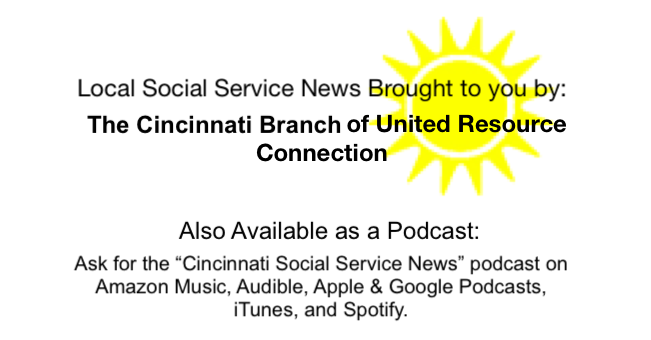 Shared by: United Resource Connection October 27, 2022

Tags: Archive