A representative payee program is a program that helps individuals who are unable to manage their Social Security or Supplemental Security Income (SSI) benefits. A representative payee is appointed to manage the benefits on behalf of the beneficiary. The program is designed for individuals who are unable to manage their finances due to physical or mental health conditions, such as severe mental illness, addiction, or dementia. Other individuals who may need a representative payee include minors, individuals with developmental disabilities, or those who are legally incompetent. The representative payee program helps ensure that the benefits are used for the beneficiary's basic needs, such as food, clothing, and shelter. It also helps prevent financial exploitation and abuse of vulnerable individuals.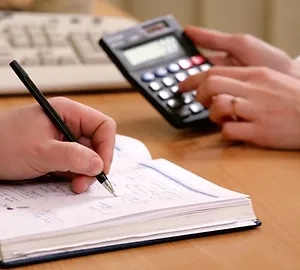 While not a comprehensive list, the United Way of Greater Cincinnati lists 8 local providers of representative payee services. These include:
GREATER CINCINNATI BEHAVIORAL HEALTH SERVICES, with an Amelia Office at 43 East Main Street, phone number (513) 345-8555; a Milford Office at 512 High Street, phone number (513) 354-5200; an Edgewood (Northern KY) Office at 3005 Dixie Highway, phone number (513) 354-5200; and Cincinnati Offices at Glenway 3730 Glenway Avenue, phone number (513) 381-6300; and 1501 Madison Road, phone number (513) 345-8555.
MENTAL HEALTH AMERICA OF NORTHERN KENTUCKY & SOUTHWEST OHIO, with an office in Blue Ash at 11238 Cornell Park Drive, phone number (859) 431-1077.
PERSONAL GUARDIANSHIP SERVICES, located at 8075 Reading Road, Suite 208 in Cincinnati, phone number (513) 821-5500.
WELCOME HOUSE OF NORTHERN KENTUCKY, with an office in Covington (Northern KY) at 205 West Pike Street, phone number (859) 292-9322.
There are other local providers of payee services in the Greater Cincinnati Area, not listed in the United Way Database. THE FREESTORE FOODBANK is one of these programs, which additionally has an online initial application form for their payee program. The office is located at 112 East Liberty Street in Cincinnati, phone number (513) 241-1064. The Freestore Payee Program, similar to most payee programs, focuses on 5 specific areas:
1. Preparation of a monthly budget and distribution.
2. Overseeing and reviewing customers financial activities and records.
3. Working with landlords, Social Security Administration representatives and others whose relationships affect the customers finances.
4. Working with the customer and their case manager or aiding the customer in obtaining a case manager, if needed.
5. Taking direct steps on behalf of the customer outside the Freestore Foodbank to address emergency conditions or situations.
Representative Payee Programs can help individuals achieve greater financial stability by making sure bills are paid on time, and that budgeting occurs to address future needs. The Social Security Administration has answers to Frequently Asked Questions about Representative Payee Programs available on their website. If you know of other payee programs available in the local area, please reach out to us, or add your information in our online discussion forum related to this article.
You can find more resources related to financial assistance by selecting the "Financial Resources" category tab on our Social Service "Utilization Library" page.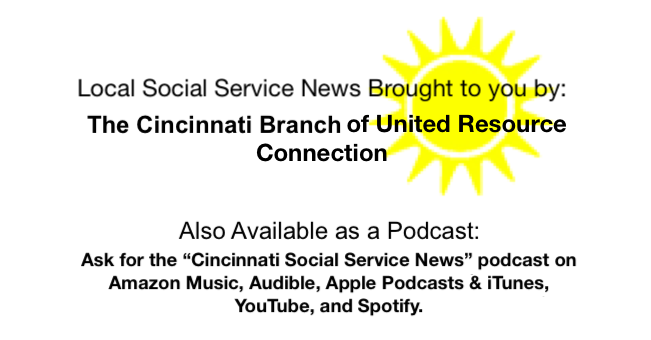 Shared by: United Resource Connection April 21, 2023