The video included with this post is part of a campaign to reach latino Ohioans who have not yet been vaccinated against the COVID-19 virus. It is particularly important to reach this population because they are disproportionately effected by the COVID-19 virus. Kiara Alfonseca (digital reporter, journalist, and producer) reports that "Hispanic people in the U.S. have died of COVID-19 at disproportionately high rates, and a new study suggests  that workplace exposure and the overrepresentation of Hispanics on the front lines of the labor force have contributed to the disparity.
Hispanics of working age — which the study defined as 30 to 69 years old — died of COVID-19 far more than white people in that age group, according to researchers at Ohio State University and the University of Wisconsin-Milwaukee. Hispanics accounted for almost 41% of age-adjusted deaths, even though they only make up roughly 19% of the age-adjusted population."
The rest of the article can be viewed at: https://abcnews.go.com/Health/high-covid-19-death-rate-hispanics-linked-work/story?id=77503944
Resources for obtaining the vaccine and combating misinformation can be found at: https://gettheshot.coronavirus.ohio.gov/ .
The post Vaccination Message to the Latino Community appeared first on Central Clinic .
The format and/or content of this post has been edited to fit guidelines of the Cincinnati Chapter of United Resource Connection for this rebroadcast.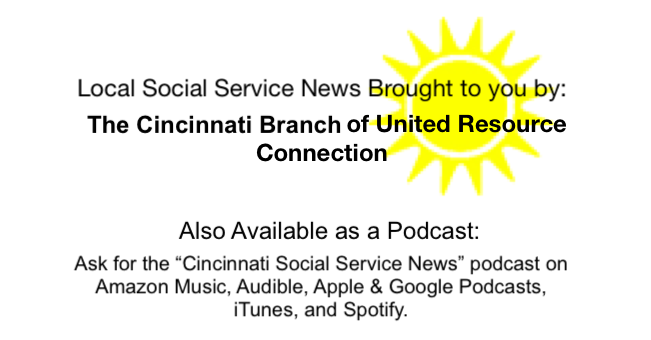 Shared by:
Central Clinic Behavioral Health
June 15, 2021