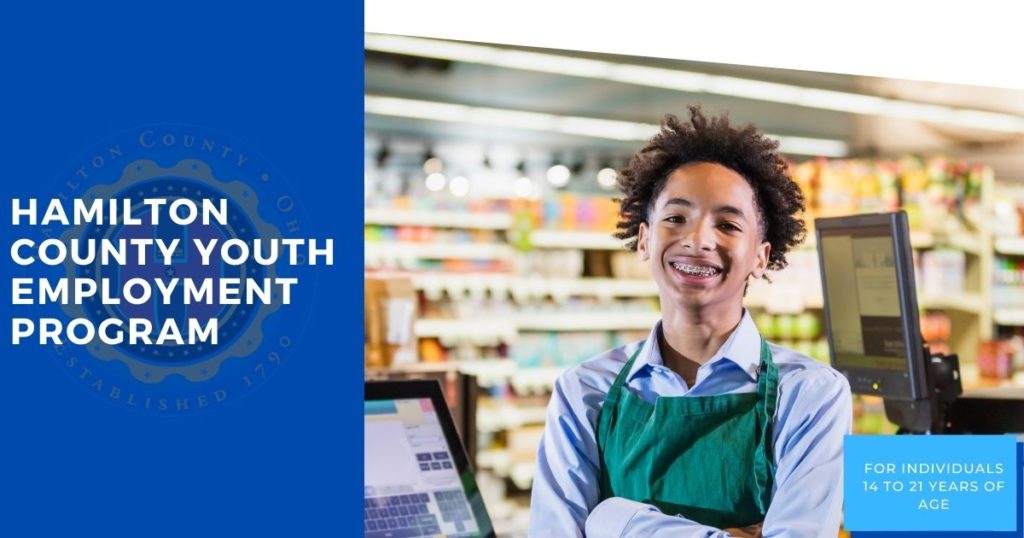 There are a number of reasons for youth to participate in the Hamilton County Youth Employment Program. Maybe you just want a summer job for extra money. Perhaps you are a recent graduate and unsure of your career or employment. Maybe you have found your previous jobs uninteresting, or demeaning, or otherwise difficult to keep. Perhaps you want to learn how to establish a small business.
The Youth Employment Program provides year-round opportunities for employment, career exploration, professional development and credentialing for Hamilton County youth ages 14 through 21. The program helps young people in Hamilton County find work, explore careers and remove barriers to create a clear path to more education or a career. Benefits include help creating a resume, training opportunities, credentialing that will boost your resume, transportation and ID assistance, $13 per hour wages, plus other incentives and bonuses.
To be eligible, young people must have a household income at 200 percent of the federal poverty level and/or have an eligible barrier to employment. When participants complete the program, they will have a written training plan to help them continue on the path toward their chosen career.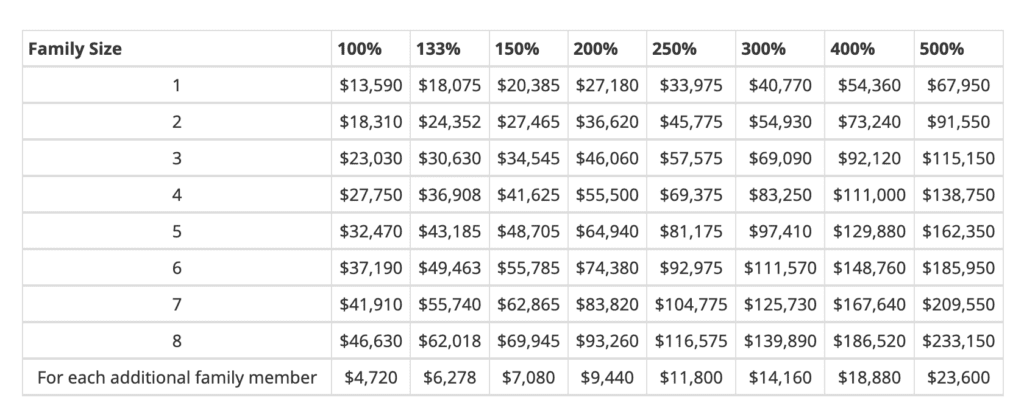 A Hamilton County Youth Employment eligibility application is required and available online.
Types of Professional Training Available
All youth are required to complete a Job Readiness Training before starting employment. Each session of Job Readiness Training is incentivized $50 upon completion. Additional types of training available may include construction, supply chain and logistics, automotive, cosmetology, nursing assistant, and entrepreneurship. Types of credentials that can be obtained through training include credentialing in computer programming, web design, robotics, 3d printing, and as an emergency medical technician. A complete list of the credentials offered can be viewed on the Hamilton County Job & Family Services website.
Work Schedule & Compensation
Schedules are developed by the work site and the youth participating. Youth ages 14 and 15 can work 20 hours per week at $13 an hour. Youth ages 16 and older can work 30 hours per week at $13 an hour. Summer jobs end August 10, but some positions work well into the school year.
Required Documents
A parent or guardian must attend the Hiring Session, and all youth applicants must provide identification, such as a State ID and Social Security number. A full list of acceptable documents is available for download.
Work Permits are Required for Applicants Age 14 and 15. This work permit application must have a parental signature, as well as a physician's approval certificate. A video is available that summarizes this process.
Hiring Session Times and Locations Include the Following:
Thursday, April 27th at 10am; 11am; 12pm; and 1pm, at Dohn Community High School, located at 4100 Reading Road;
Saturday, April 29th at 10am; 11am; 12pm; and 1pm, at Quinn Chapel, located at 10998 Southland Road; and
Thursday, May 4th at 3:30pm; 4:30pm; and 5:30pm, at the Hamilton County Youth Employment Office, located at 644 Linn Street.
Participants arriving more than 15 minutes late will be assigned to the next session available that day. Questions related to Hamilton County Youth Employment Program in general may be directed to the program manager, Sarah Gray, at (513) 946-0400, or by email.
You can find more resources related to Youth Development and Employment Opportunities by selecting the "Youth Development" or "Vocational Resources" category tabs on our Social Service "Utilization Library" page.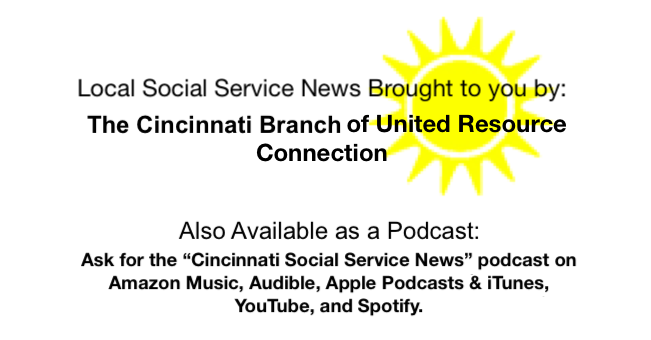 Shared by: United Resource Connection April 18, 2023