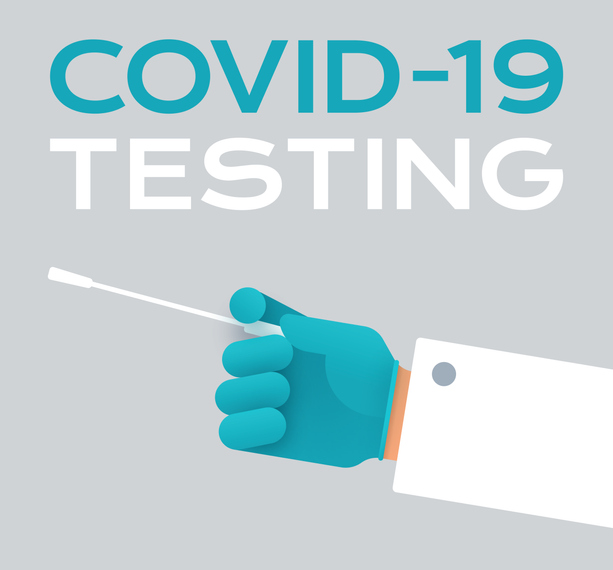 Every U.S. household may place an order to receive four free COVID-⁠19 rapid tests delivered directly to one's home. You can request delivery of four free rapid tests using the covid.gov online portal. This Federal program was stopped during the spring and summer but has reopened for this fall and winter.
Those needing help placing an order can call 1-800-232-0233, or via TTY at 1-888-720-7489). The U.S. government will continue to make COVID-⁠19 tests available to uninsured individuals and underserved communities through existing outreach programs. If you need more than 4 tests, there is an online portal offered by the U.S. Department of Health and Human Services that may be used to find nearby locations offering low- or no-cost COVID-⁠19 tests provided by the federal government.
An online portal provided by vacines.gov also exists which allows you search by zip code for local FREE vaccination locations. Vacines.gov additionally offers a portal for finding locations offering FREE flu vaccinations.
The U.S. Center of Disease Control recommends everyone 6 months and older get an updated COVID-19 vaccine to protect against the potentially serious outcomes of COVID-19 illness this fall and winter. While people of any age can catch COVID-19, it most commonly affects middle-aged and older adults, with the highest risk of serious symptoms being to those 85 years and older. The risk may also be increased in people of any age who have other serious health problems — such as heart or lung conditions, weakened immune systems, obesity, or diabetes. This is similar to what is seen with other respiratory illnesses, such as the flu.
You can find more resources related to primary health care by selecting the "Primary Medical Care" category tab on our "Social Service Utilization Library" page.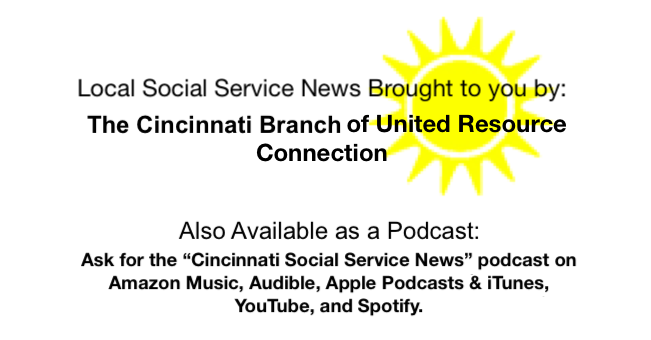 Shared by: United Resource Connection September 28, 2023