Cincinnati Public Schools will be hosting a FREE youth wrestling clinic available for children in Kindergarten through 6th grade. The clinic will be held at Aiken High School, located at 5642 Belmont Avenue, on Saturday, October 21st.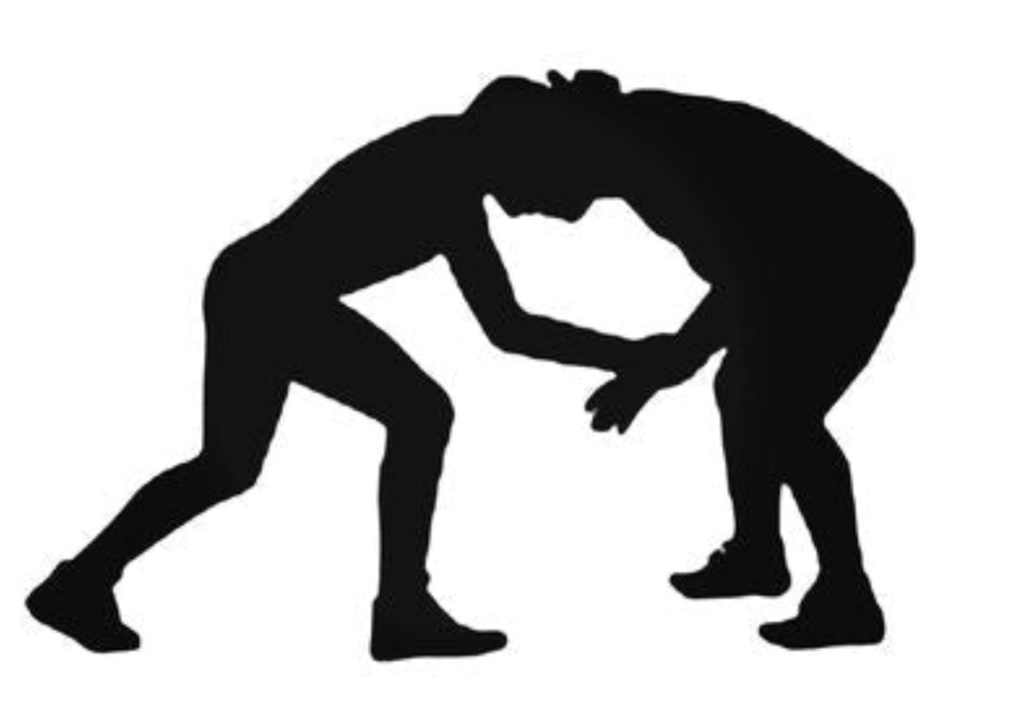 The clinic will be led by CPS Varsity Wrestling Coaches. The clinic will focus on learning the basics of wrestling, and all skill levels are welcome. Clinic check-in is at 12:30 PM, and the clinic starts at 1:00 PM, and should wrap up by 2:15 PM, with pickup at 2:30 PM that Saturday.
DRESS REQUIREMENTS include shorts and t-shirt, and two pairs of socks. If you have wrestling shoes bring them, but they are not required.
The clinic registration form is available online, and must be completed to officially enroll. If you have any questions, please email Deon Edwards via the link provided.
Youth wrestling offers numerous benefits for children and adolescents. Firstly, it helps in the development of discipline, focus, and self-control through the structured training and competitions. Secondly, it promotes physical fitness, strength, and agility, while also teaching valuable life skills such as teamwork, resilience, and goal setting. Overall, youth wrestling instills important values and provides a platform for personal growth and character development.
You can find more resources related to youth development by selecting the "Youth Development" category tab on our "Social Service Utilization Library" page.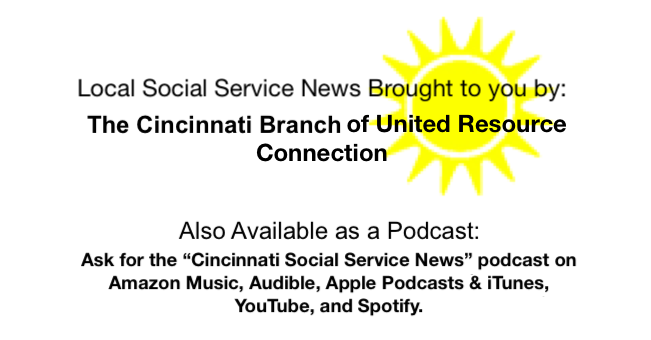 Shared by: United Resource Connection October 3, 2023