Freestore Foodbank's Customer Connection Center works with a network of social service providers to ensure holistic support to the entire family, offering many resources on site with other forms of support through referrals. Because benefits are often a vital lifeline during a time of crisis for local families, we offer support through this often difficult process.
Our Benefit Call Center can provide enrollment assistance to anyone needing SNAP (previously food stamps) assistance, Medicaid, IRS Form 1095 (proof of health insurance), and more. For anyone with questions about eligibility or to start the enrollment process, we are available by phone Monday through Friday 8:30am to 3:30pm at 513-381-SNAP (7627) or in person at our Customer Connection Center located at 112 E. Liberty Street in Over-the-Rhine, Cincinnati.
Call 513-381-SNAP (7627) for more information between 8:30 am – 3:00 pm EST.
Food stamps or SNAP (Supplemental Nutrition Assistance Program) benefits help put groceries and food on the table for people experiencing hunger.  These temporary benefits are based on income and are issued monthly  through an electronic debit (EBT) cards.  Your family can use the benefits placed on the card to purchase groceries at authorized retailers. If you need help applying for SNAP (food stamp) benefits, we can help you.
Please complete the form below…
[contact-form-7]
The post Benefits Enrollment appeared first on Freestore Foodbank .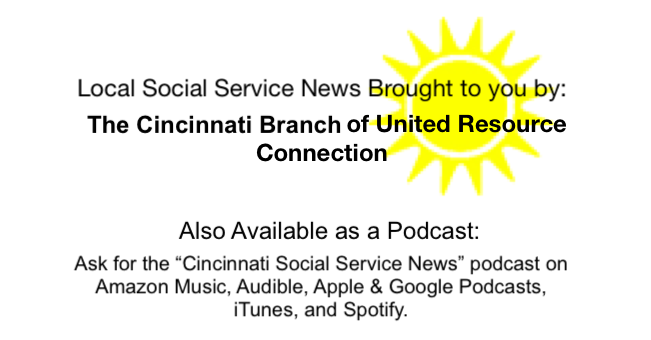 Shared by: Freestore Food Bank, Trisha Rayner for Media Inquiries January 1, 2020

Tags: Archive, Connection, Latest News