Looking for extra income in 2020? The U.S. Census is looking to fill thousands of temporary jobs next year.
Applications are now being accepted.
Hours are flexible. Most people hired

will work evenings and weekends, making this an ideal job for someone who works full time and is looking to make extra money on the side. The Census Bureau is also committed to hiring people to work in the neighborhoods in which they live. 
Not only is this a great opportunity to earn extra income, you'll also be helping your community. The census data collected is used to determine how billions of dollars in federal funding are spent locally for hospitals, roads, schools, and more.
The online application takes 30 minutes. You'll need to be at least 18 years old and a U.S. citizen, as well as have a valid Social Security number and address.  
The post Earn up to $23.50 with the census appeared first on Hamilton County Job & Family Services .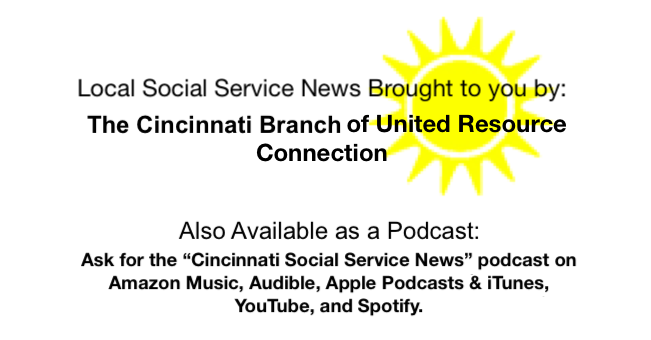 Shared by: Moira Weir December 12, 2019

Tags: Archive, census, hamilton county, News