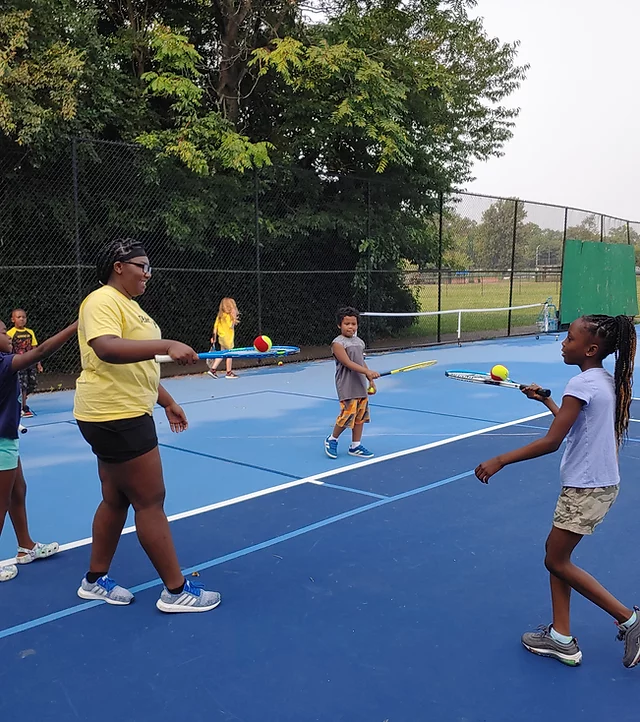 The Cincinnati Tennis Foundation offers a number of grants to help kids learn to play tennis, develop skills and compete, regardless of income level. The Foundation's goal is to not let money limit ANY junior tennis player. Currently, 52% of their players receive financial assistance. The financial aid helps players in several areas, including tennis training and equipment, travel and tournament entries, mental coaching and fitness conditioning, club memberships and college counseling.
There are several types of grants available, including: a Need Based Financial Grant, a Diversity & Inclusion Grant, a Student Teacher Grant, an Excellence Scholarship, and a Wheelchair Program Grant. These grant applications can be viewed at: www.cincinnatitennisfoundation.org/scholarship-applications
Applicants must provide copies of parent's Federal Income Tax returns for the most recent filed tax year (Form 1040, 1040A, or 1040EZ); include W2's and supporting documents. For the security of applicants, it is recommended that social security numbers be blacked out or removed from all tax information submitted. Letters of recommendation must also be included in the application. The applications are to be completed online, and a pdf is available for each application to help guide the applicant process, answering frequently asked questions.
Elementary Tennis League Starts September 10th
An elementary tennis league will be hosted by the foundation this fall at Withrow High School, held every Saturday, September 10 through October 15. 1st and 2nd Grade Teams will meet Saturdays, 9am to 10am. So will 3rd and 4th Grade Teams. 5th and 6th Grade Teams will meet Saturdays, 10am to 11am. Parents will be asked to volunteer as assistant coaches, score keepers, or in other roles. No experience is necessary in these volunteer roles, as the foundation will provide any needed guidance.
Players will be assigned teams with consideration to what school they attend, but the league application allows players to make specific requests if wanting to join friends outside of their school. The games and practices are low pressure, and no player experience is required. The final week of the series will include a pizza party. Over 150 kids are anticipated to attend.
More program details and registration information at can be found at www.cincinnatitennisfoundation.org/fast. If your family income is less than $60,000, you can submit income documentation for scholarship pricing. Please reach out to Nikki Cioffi at nikki@cincinnatitennisfoundation.org, or by phone at 513-204-9063, if you have any questions.
You can find more resources related to youth development and recreation by selecting the "youth development" and/or "recreation" option from the dropdown tab on our Social Service "Utilization Library" page.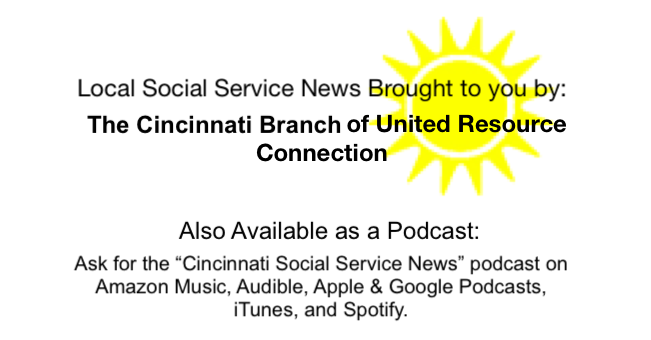 Shared by: Stefan C. Densmore, United Resource Connection August 16, 2022