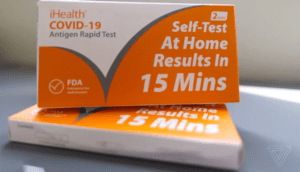 Earlier this year, in May, the U.S. government announced that another round of free, at-home COVID test kits would be made available to order through the United States Postal Service.
The test kits can be ordered no more than eight at a time, and are shipped for FREE to residences by the United States Postal Service. Those tests will come in two separate packages, with four test kits in each package. If you have yet to take advantage of this offer, you can still order online from the USPS website. Residents can claim up to a total of sixteen at-home COVID test kits per household.
To complete your order, go to COVIDTests.gov, fill in your name and address, and the tests will be sent to your mailbox. If you need help placing an order for your at-⁠home tests, you can call 1-800-232-0233, or via TTY at 1-888-720-7489.
The format and/or content of this post has been edited to fit guidelines of the Cincinnati Chapter of United Resource Connection for this rebroadcast.
You can find more resources related to primary health care by selecting the "primary health care" option from the dropdown tab on our Social Service "Utilization Library" page.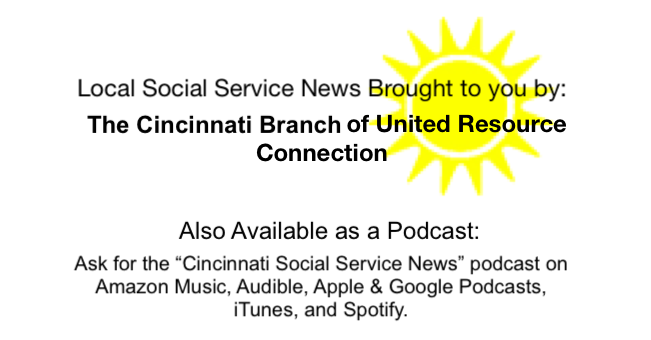 Shared by: Stefan C. Densmore, United Resource Connection August 15, 2022