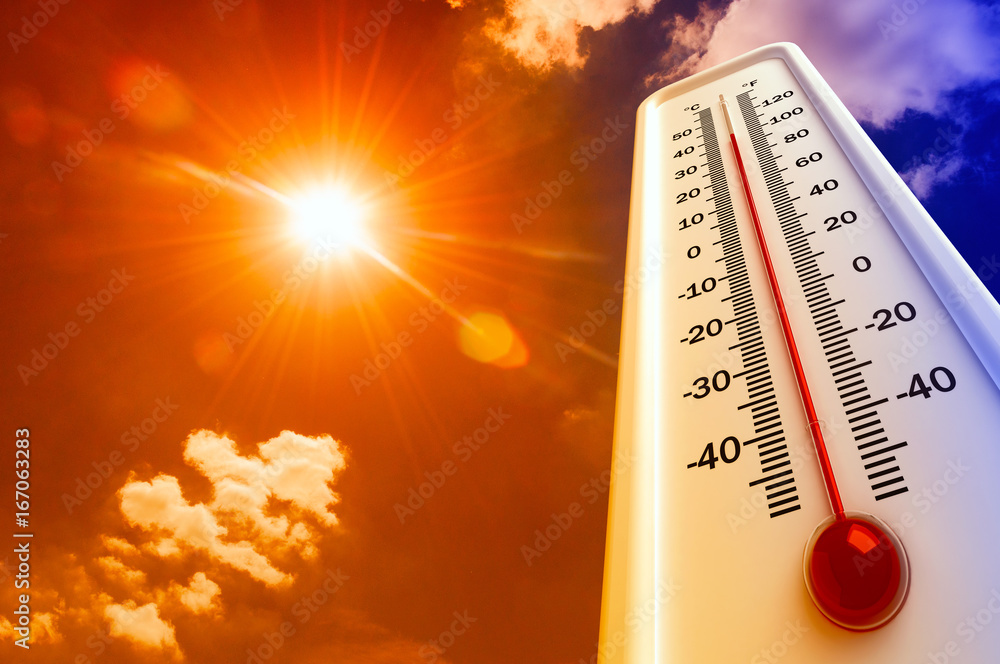 The National Weather Service issues Heat Warnings when the maximum heat index temperature is expected to be 105° or higher for at least 2 days and night time air temperatures will not drop below 75°. These warnings advise people to avoid poorly ventilated areas and prolonged work in the sun, as well as to check more frequently on individuals that are elderly or chronically ill. It is suggested that care providers check in on these vulnerable populations twice daily during heat emergencies. Don't forget to check on pets as well.
Heat related illnesses are a very real and dangerous threat especially for those living in homes without air-conditioning. The elderly, people with a chronic medical condition, children, homeless or poor, outdoor workers, and athletes are most at-risk to heat sickness.
If one does not have air-conditioning or has lost power, it is important to find an air-conditioned environment to give your body a break from the heat. Consider visiting a restaurant, shopping mall, community center, or a local library. There are a number of locations throughout Hamilton County that welcome individuals and families in need of a place to cool down:
1) The Public Library of Cincinnati and Hamilton County is open during normal business hours, which is typically 10am to 6pm, Monday through Saturday. Sometimes branches experience power outages due to storms which frequently accompany severe weather, so individuals seeking a cooling center are asked to please call the library's main number, (513) 369-6900, to verify if their local branch is open.
2) Cincinnati Recreation Center locations are open during normal business hours, which varies by location. Please call (513) 352-4000 or visit their website for more information about availability and nearest branch locations.
3) YMCA of Greater Cincinnati is open during normal business hours, which varies by branch. Access during heat emergencies is free for members and nonmembers. Please call (513) 362-9622 or visit the website of your local branch for more information.
Clinton County uses a number of Fire Stations and County Buildings as emergency cooling centers. A list of these Clinton County Cooling Center locations and contact information is available for download.
Likewise, there is also a list of Butler County Cooling Center locations and contact information available for download.
If you have questions about whether your pets will be allowed to accompany you, call ahead to the location you plan to visit to inquire about their policy.
You can find more resources related to heat related illness in vulnerable populations and primary health care by selecting the "Primary Medical Care" category tab on our "Social Service Utilization Library" page.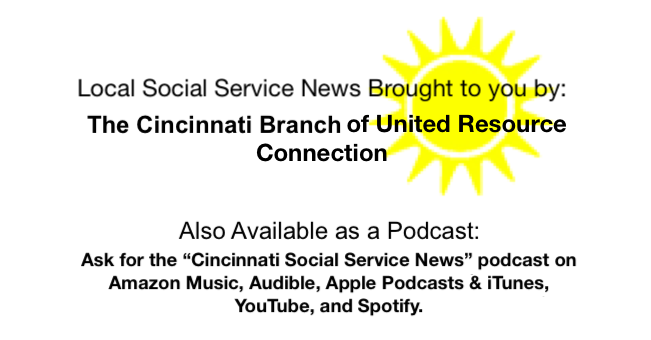 Shared by: United Resource Connection August 22, 2023

Tags: Archive