The Hamilton County Department of Health provides a number of health education resources available for download and review. Among these are "Fact Sheets" on a number of topics, including one about important factors to consider during heat emergencies.
Those at greatest risk for heat-related illness include infants and children up to four years of age, people 65 years of age and older, people who are overweight, and people who are ill or on certain medications.
The heat emergency fact sheet includes warning signs of heat exhaustion, and symptoms of heat stroke. It also provides guidance on what to do to prevent heat related illness in vulnerable populations, and what to do if you suspect someone has heat exhaustion or heat stroke.
You can Download the Extreme Heat Fact Sheet and Brochure to disperse to care providers and at-risk individuals as needed. If you have specific questions about heat related illness, you may contact Hamilton County Public Health at 513-946-7800.
You can find more resources related to heat related illness in vulnerable populations and primary health care by selecting the "Primary Medical Care" category tab on our "Social Service Utilization Library" page.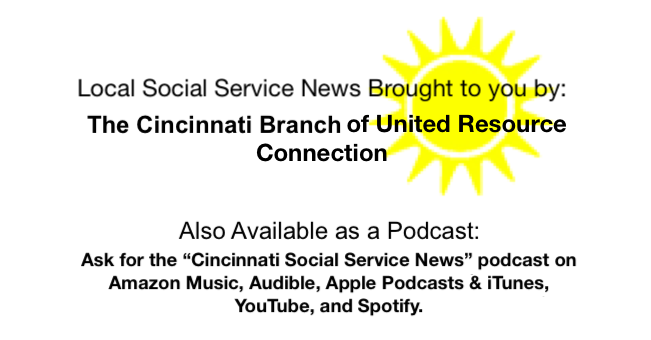 Shared by: United Resource Connection August 24, 2023