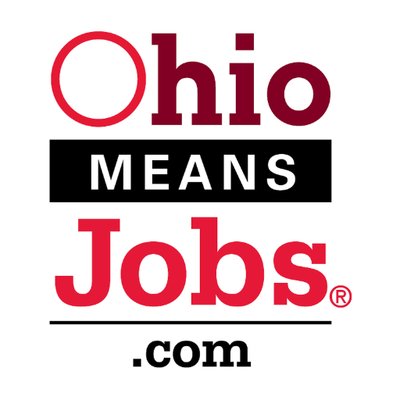 OhioMeansJobs.com is an official government website of the State of Ohio. The website provides resources for finding a job, learning career skills, and meeting the job requirements that accompany some government benefits. It also serves as a free resource for Ohio employers looking for workers.
An OHIO ID provides a secure, personalized way for Ohioans to use a variety of state programs and services, all with a single online account. It has enhanced security and privacy features that comply with federal and state security standards.
If you already created an OhioMeansJobs account profile, you will soon notice an upgrade in the "Career Hub" dashboard more tailored to your needs. Your profile information will automatically transfer to this new Career Hub. The new Hub will provide a more streamlined experience and make it easier to find what you need. You'll also get more targeted help in your job search so you can take full advantage of the vocational resources and tools offered.
If you don't already have an OHIO ID for the Career Hub, here's instructions to create one.
First go to the OHIO ID government website, and click the "Create OHIO ID Account" button. You'll be asked to enter a verifiable email address, and to confirm that email address, by clicking the "send PIN" button. A PIN will then be sent to the email address you provided.
Enter your verification PIN in the pop-up message on the Email Verification page and click "Verify." You can then fill in your personal information, pick a username and create a password. If you like, you can also enter your mobile number, and have it verified. If you choose to do this, you will be sent an additional PIN via text, to verify your mobile number.
If you accept the Terms & Conditions of using the hub, and verify that you are not a robot, you can then create an account by clicking the "Create Account" button. After you receive the corresponding registration email, you can go to the OHIO ID website, enter your OHIO ID and password, and "log in".
If you have any questions about the process, you can use the Contact page the site provides to answer them.
You can find more resources related to vocational placement by selecting the "Vocational Resources" category tab on our Social Service "Utilization Library page.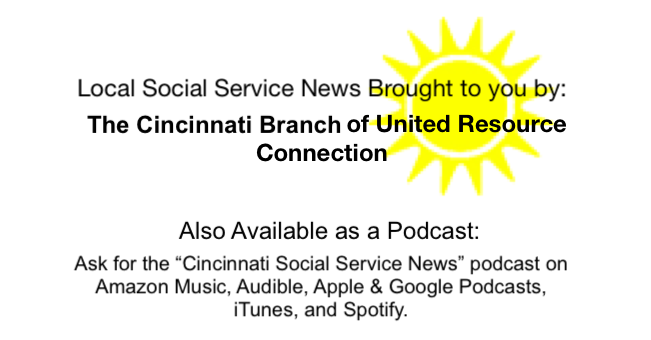 Shared by: United Resource Connection March 22, 2023