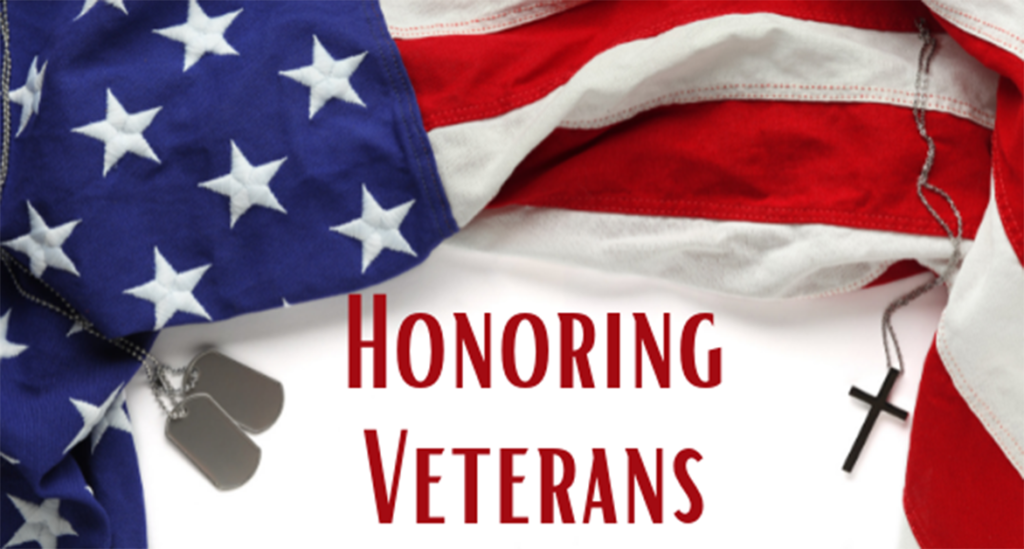 Thursday March 23rd, Northern Kentucky University will host an event for active military and the veteran community. The event will provide resources, education, and other activities from 1pm through 5pm on the campus at 500 Louie B Nunn Drive, in Newport, KY.
The event is FREE and open to all. Activities include a resource fair from 12:30pm to 1pm, where veterans can learn more about the Veterans Affairs administration services, the Disabled American Veterans services, and the NKU admissions offerings, among other resources. There will also be an event in the NKU planetarium, obstacle course sponsored by the Kentucky National Guard, a performance by the NKU chorale, and a formal military style retreat.
You can learn more about the event and the veterans' resources available at NKU by visiting the NKU Veterans Resource Station online. You can also register online to get more information about the day's events and other opportunities. A schedule and flyer is also available for download.
You can find more veteran resources by selecting the "Veterans Resources" category tab on our Social Service "Utilization Library page.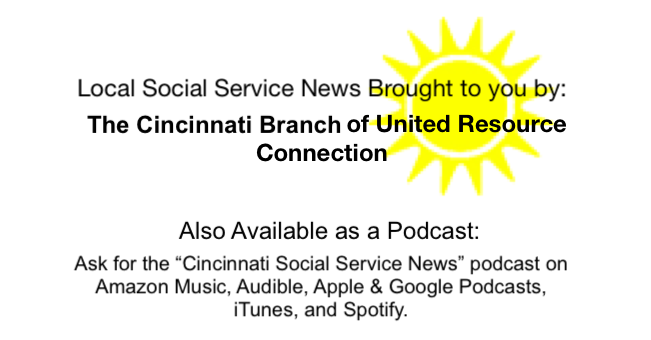 Shared by: United Resource Connection March 20, 2023