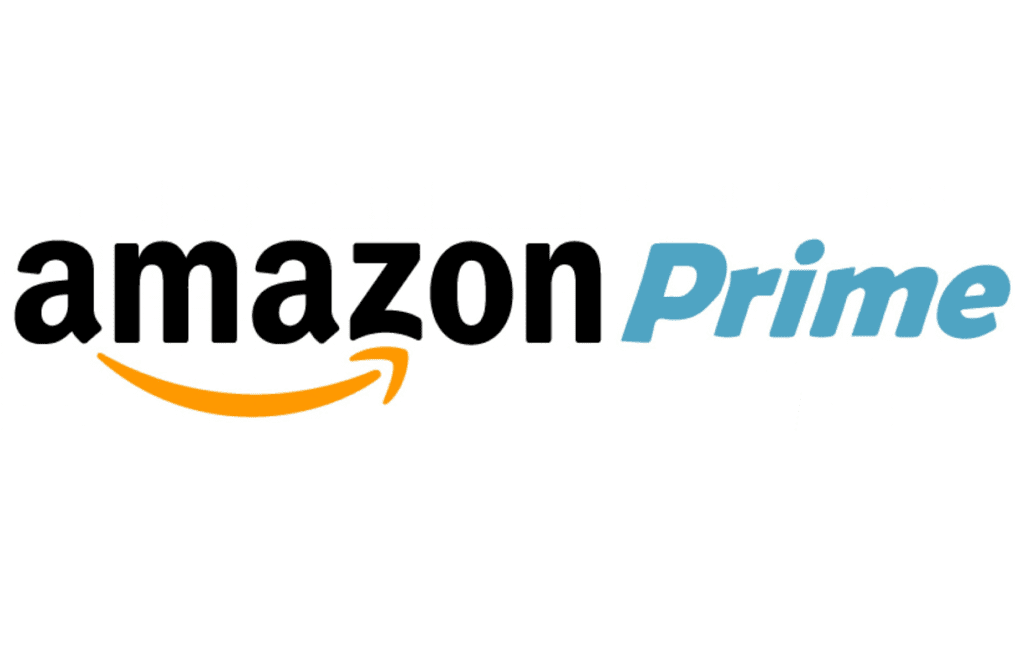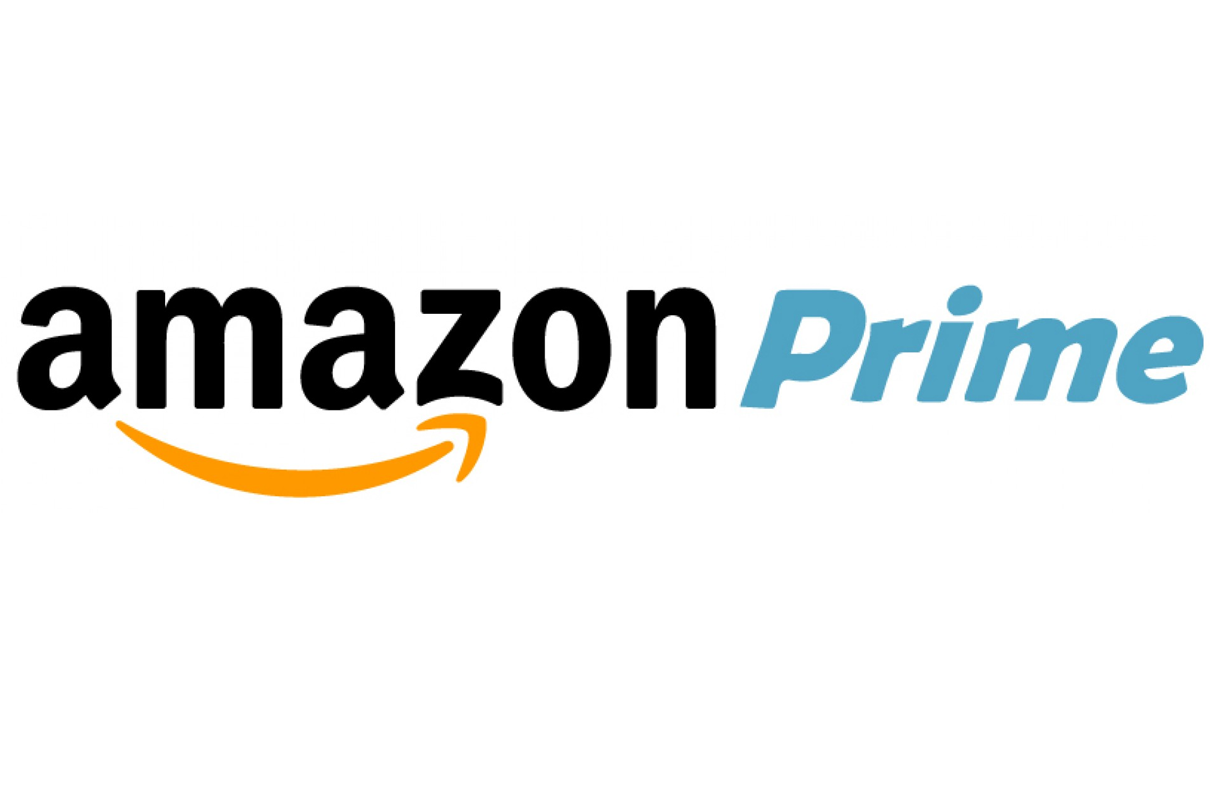 UPDATED 2/12/23 TO REFLECT CHANGES IN PRICING. As an Amazon Prime member, you receive Free Two-Day Delivery on over 100 million items, exclusive shopping deals, and discounts on diapers and baby food. With Prime, you also get access to thousands of movies, TV shows, and music to stream online or download for offline, plus unlimited access to over a thousand top Kindle books, and more! Customers who qualify with a valid EBT or Medicaid card receive access to these Prime benefits, for the discounted price of just $6.99 per month.
Valid EBT cards qualify if they are connected to any of the following programs: Temporary Assistance for Needy Families (TANF); Women, Infants, and Children (WIC); and/or the Supplemental Nutrition Assistance Program (SNAP). You can not use your EBT card to pay for your Prime membership, however — you'll need to find a different way to pay the discounted price. You can also quality if you have a valid Medicaid card. California's version of Medicaid (Medi-Cal) is also accepted, but Medicare recipients aren't eligible for this offer. Join now at amazon.com/qualify
If you are approved, you can receive the discounted price for up to 48 months (2 years) but will still need to (re)qualify every 12 months. This offer only applies for a single amazon account, not linked accounts. If you currently have linked accounts, prime benefits will stop being granted on the connected accounts, and will only be available on the discounted account.
A permanent link to the application for this discount has been added to our resource library. You can find more resources related to food security and financial assistance by visiting our Social Service "Utilization Library" page.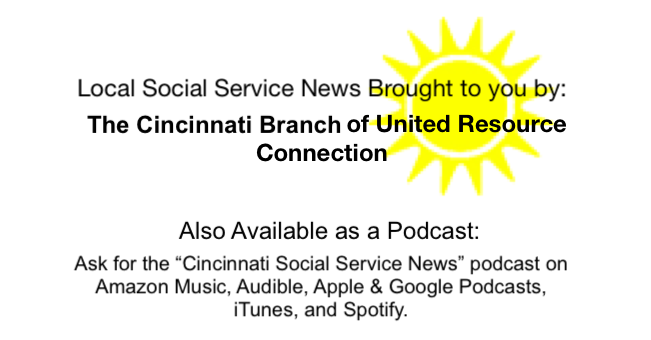 Shared by: United Resource Connection June 3, 2021

Tags: Archive