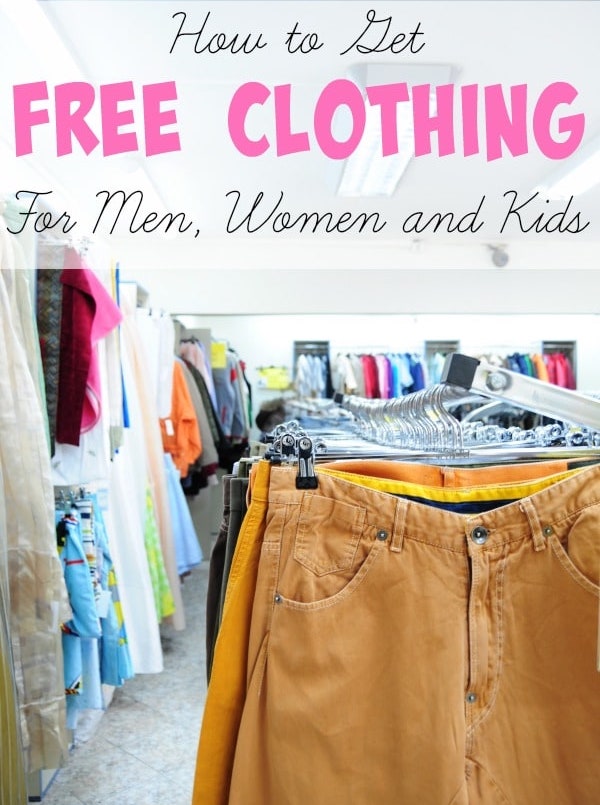 Clothing is a basic need, but not something everyone can easily afford for themselves and their families. If someone needs a warm coat, work pants, new underwear and socks, or a pair of shoes, it is good to know where they can go to get help. With the weather changing it is especially important to find clothes for those who can not afford them.
There are a number of locations providing clothing assistance this winter.
The two largest providers in Hamilton County appear to be the Freestore and St. Vincent de Paul. Whether it is new socks and underwear, work pants, shoes, or a warm coat, items are available for men, women and children in a wide range of sizes.
The Freestore, located at 112 East Liberty Street (Over the Rhine), supplies free clothing to customers as they prepare for job interviews and training. Emergency clothing is also available for men, women and children. This location is open on Tuesdays and Thursdays from 9:00 a.m. to 11:30 a.m., and 1:00 p.m. to 2:30 p.m.. For more information about the Freestore clothing programs, please call (513) 357-4822.
St. Vincent de Paul has a network of neighborhood locations throughout Hamilton County providing clothing and other assistance. They have a list, providing a phone number for each neighborhood, where a message may be left for the local neighborhood contact person.
There are also a number of smaller facilities throughout Hamilton County offering neighborhood clothing closets, often affiliated or partnered with local churches. Two examples of these are the Caring Place in Kennedy Heights, and Baby Bear in Norwood.
The Caring Place, located at 6312 Kennedy Avenue (in the back of the Kennedy Heights Presbyterian Church), offers a clothing closet for all ages. The Caring Place is open every Tuesday and Thursday from 9 a.m. to 2 p.m.. For more information about the Caring Place clothing closet, call 513-841-1499.
Baby Bear, located at 2221 Slane Avenue (in the basement of Norwood's Grace United Methodist Church), offers a clothing closet for newborns and children up to 5 years old. Baby Bear is open every second Wednesday of the month, from 5 p.m. to 6 p.m.. For additional information you can visit their website.
You can find more resources related to clothing assistance by selecting the "food & clothing" option from the dropdown tab on our Social Service "Utilization Library" page.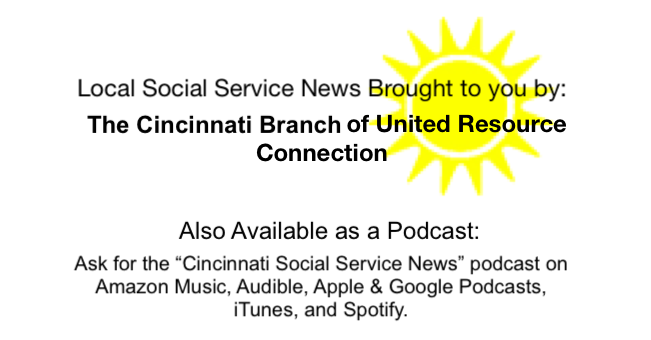 Shared by: United Resource Connection October 18, 2022

Tags: Archive