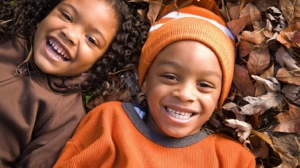 In response to the rise of family homelessness in Cincinnati, the Solutions for Family Homelessness Plan was released in 2015.
This collaborative group is on a mission to end family homelessness: Strategies to End Homelessness, Bethany House Services, Interfaith Hospitality Network of Greater Cincinnati, St. Vincent de Paul Society, The Salvation Army, and YWCA Greater Cincinnati. 
5-Year Report on the Solutions for Family Homelessness Plan
We invite you to read the full report, here .

Initiatives in the plan include:
Expand Emergency Assistance and Shelter Diversion in order to prevent more families from ever experiencing homelessness
The Children and Youth Taskforce developing strategy and programming, creating system change, and networking. With the sole focus of improving services for children and youth experiencing homelessness
The Solutions for Family Homelessness team implemented an Aftercare program to decrease the number of families that return to homelessness
A major initiative is providing Trauma-Informed Care Training for the staff of the entire homeless family services system
Child Services Coordinators focus on the unique needs of children staying in shelter. And connect children to services that will positively affect their life going forward
In direct response to the community need, Bethany House Services broke ground in 2021 on a new and life-changing shelter and comprehensive services center. Located in the heart of the Bond Hill community.
Prior to, and since the plan launch, many local foundations and organizations have generously funded initiatives called for in the plan and for that we are grateful. And our work continues.
The post Focus on Family Homelessness appeared first on Strategies to End Homelessness .
The format and/or content of this post has been edited to fit guidelines of the Cincinnati Chapter of United Resource Connection for this rebroadcast.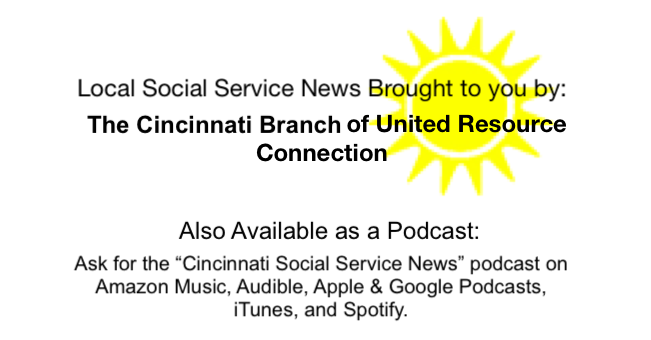 Visit original source at Strategies to End Homelessness (.org)

Shared by: Strategies to End Homelessness October 19, 2021

Tags: Archive, Blog, homelessness