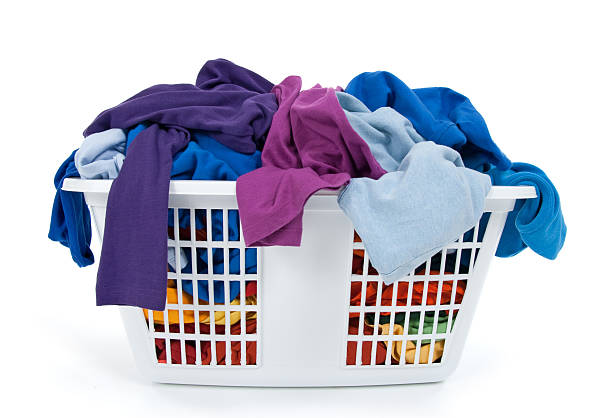 Seniors are welcome to enjoy free laundry from 10 AM through noon, every 2nd and 4th Tuesday of the month, at City Limits Laundry, located at 4592 Montgomery Road, in Norwood. The service is made available by Dedicated Senior Medical Centers.
The service is limited to the timeframe of the event, and there may be a limit on the number of laundry loads per person. The last laundry load must be started 1 hour prior to noon. 
There is a flyer for distribution which can be downloaded to increase awareness of this ongoing event.
For more information call Marcell at (513) 435-6575.
You can find more senior resources by selecting the "Senior Citizens" category tabs on our "Social Service Utilization Library" page.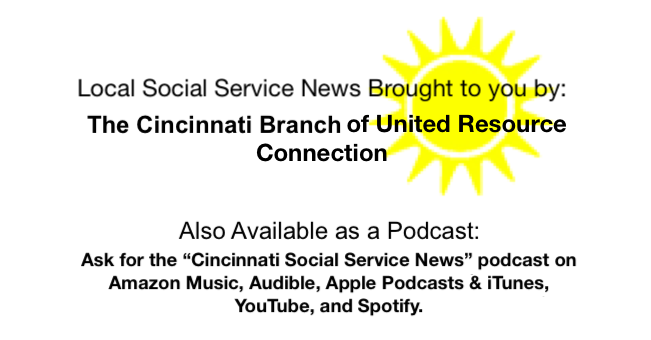 Shared by: United Resource Connection August 5, 2023