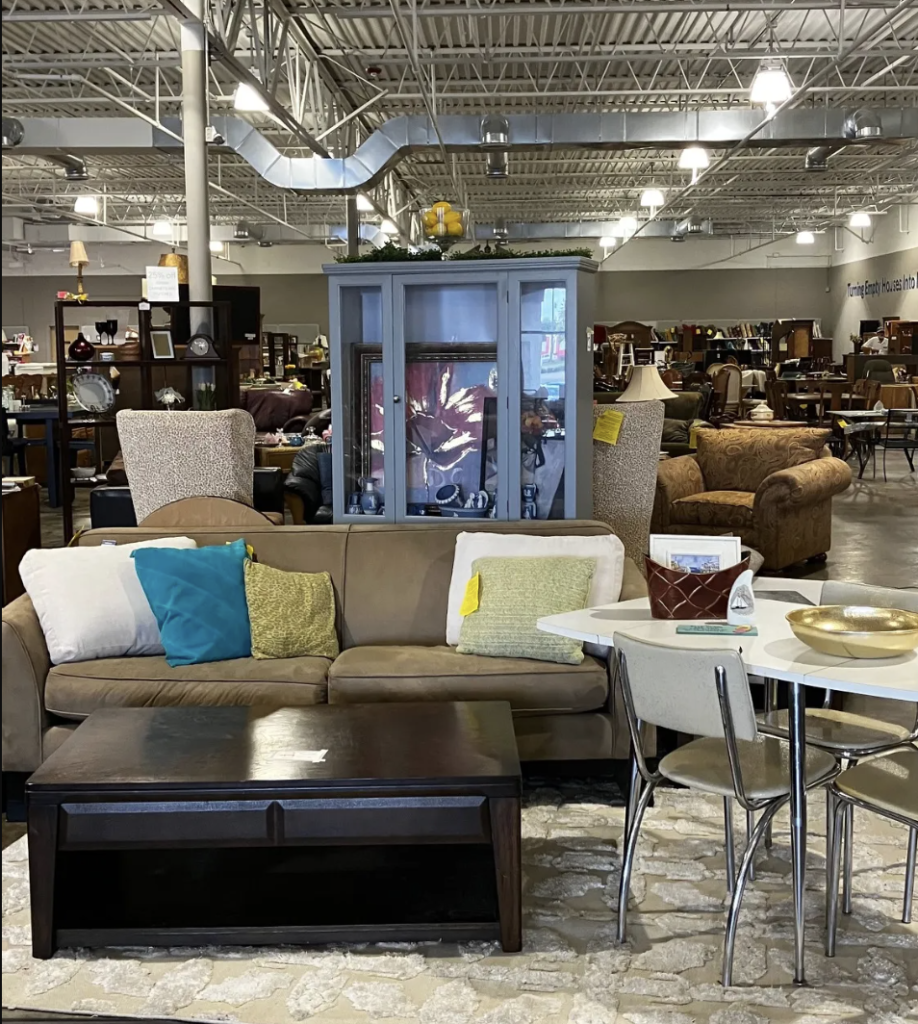 New Life Furniture Bank provides financial assistance to individuals and families in need of furniture items. There is a large selection of furniture items available including new mattresses, dressers, sofas, chairs, coffee tables and more.
Those seeking furniture assistance from the Furniture Bank must be referred by partner social service agencies. There are many partners, some include the Community Action Agency, Refugee Connect, Knox Presbyterian Church, the Madisonville Education & Assistance Center, Jewish Family Services, St. Vincent de Paul, and the Loveland Food Pantry. A full list of agency partners is available online. 
Individuals & families receiving case management from any of the partnered agencies are eligible, as well as anyone overcoming one or more of the following circumstances: Homelessness, Domestic Violence or Abuse, Extreme Poverty, Aging Out of Foster Care, Death or Divorce in the Family Unit, Immigration or Refugee Status, Crippling Medical Treatment or Illness, or anyone overcoming a disaster such as Fire or Flood.
The program also has a furniture thrift store in Sharonville, providing these same items and more at low cost. The thrift store offers Sofas & Accent Chairs, Dining Room Sets, Dressers, New Mattresses, Ottomans, Coffee Tables, Home Decor and Artwork, Clothing, Jewelry, Shoes, Area Rugs, and more. Proceeds from the thrift store sales support the furniture assistance program. The thrift store hours are Monday through Friday 10am to 8pm, Saturdays 10am to 6pm, and Sundays, 11am to 6pm. 
You can join their email list for updates on new furniture arrivals at the thrift store, or call 513 667-1213.
You can find more resources related to financial assistance and housing resources by selecting the "Financial Resources" and "Housing Resources" category tabs on our "Social Service Utilization Library" page.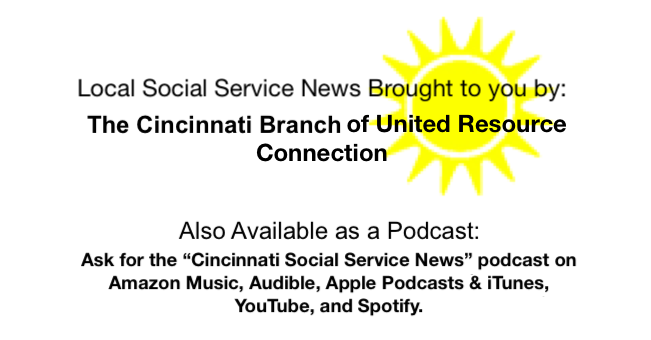 Shared by: United Resource Connection August 16, 2023