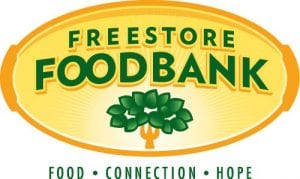 The Cincinnati Freestore Foodbank has released their January and February 2023 area food distribution schedule. The list provides the addresses and dates of all known meal distribution sites in the Greater Cincinnati area. Each site listed distributes meals freely to anyone expressing need. The list is made possible by the collaboration of a number of secular and nonsecular social service organizations. It's a great resource for helping individuals and families struggling with food insecurity. You may download, print, and distribute the list freely.
You can view the most recent version of the list by visiting the Freestore website.
You can find more resources related to food assistance by selecting the "food & clothing" option from the dropdown tab on our Social Service "Utilization Library" page.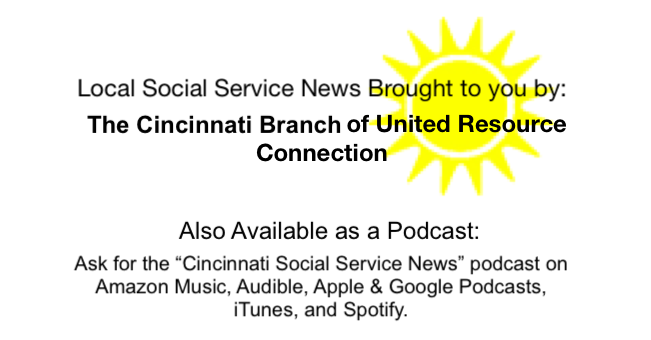 Shared by: United Resource Connection January 6, 2023