Walnut Hills High School provides a special college preparatory program that begins in 7th grade, and is available to Cincinnati Public School students who meet a competitive entrance examination.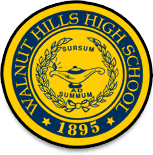 The standardized Iowa Assessments are required as part of this competitive process. All Cincinnati public schools' 6th graders took these tests in the fall. If a student is in 6th grade, but is not a CPS student, or is in 7th grade through 11th grade, or needs to retest, they may register to take the Iowa Assessments Saturday, February 4, 2023 at Walnut Hills High School. The registration deadline for taking this test is January 17, 2022, at 3pm Eastern Standard Time.
If a non-CPS enrolled student has an I.E.P., a 5 0 4 Plan, or an English Learner plan, all this documentation must be provided to verify and confirm testing accommodations. These documents must be sent via email or Fax to (513) 363-0185, by 3:00 p.m. of the registration deadline.
Parents will be notified of test results approximately six weeks after the test. The national percentile rank scores in Reading Total and Mathematics Total are used to determine eligibility for Walnut Hills. Students must have a minimum composite national percentile rank score of 140 across the Reading Total and Math Total scores — with a minimum of a 65th national percentile rank on each part. Both scores (Reading, Math) must be from the same school year.
NOTE: These exam scores DO NOT guarantee enrollment. That decision is made by Walnut Hills High School.
Information About Retesting:
Students are permitted two test opportunities per school year. Students needing to retest must wait two months after the first attempt to take their second attempt. The highest scores from both attempts are utilized in creating the combined percentile rank used in the entrance competition.
Students who earned above the minimum score but below a 75 in a subject area (such as scores between 65-74) are encouraged to retest in that subject to give them the best chance of reaching a composite score of 140. For example, if a student earned a score of 67 in Reading and 60 in Math, the student should retest in both subject areas even though they met the minimum score for reading.
The maximum score of each part from both attempts will be used for the composite score. Both scores must be from the same school year.
How to Apply to Take the Test
To apply to take the test, create or login to your account at the CSP website, and select school year 2023-2024 in the upper right hand corner. Then select "Start a Walnut Hills Entrance Examination Application". Complete directions are on the last page of the 2022 – 2023 Walnut Hills Entrance Exam (SCPP) Testing Schedule.
How-to videos for Creating an Account and beginning the registration process and for uploading registration documents are available.
Payment only applies to students who live outside the district boundaries. Payment must be made no later than 3:00 p.m. on the final day of registration for each test date. $55.00 payment must be made online through the registration system. Payment fee is NOT needed if your student attends a CPS School, lives in the CPS district or a Parent/Guardian is a CPS employee. Proof of Residence is REQUIRED in this situation.
You can find more resources related to youth development by selecting the "youth development" option from the dropdown tab on our Social Service "Utilization Library" page.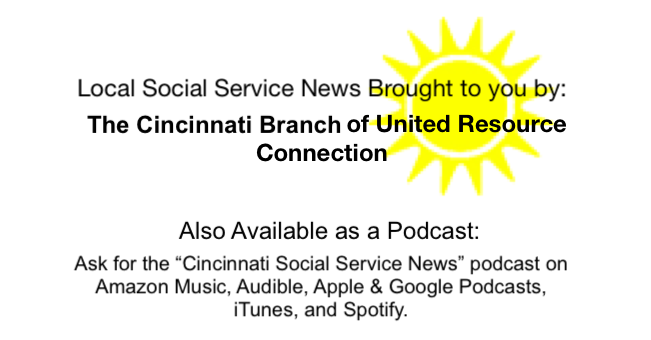 Shared by: United Resource Connection January 9, 2023