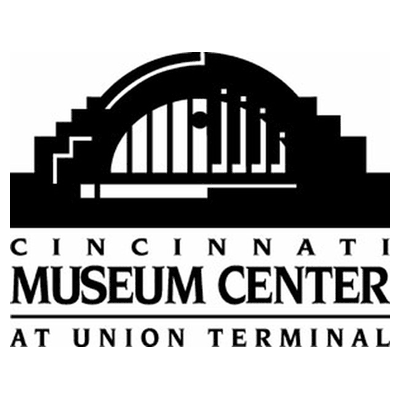 This post was originally published November, 26th, 2021. The format and/or content has been updated for quality assurance.
Cincinnati Museum Center participates in Museums for All!
Museums for All is a national program that provides discounted museum admission for families presenting a food assistance (EBT) card. Museums for All is a cooperative initiative between the Institute for Museum and Library Services and the Association of Children's Museums that offers access to children's museums for people of all backgrounds, regardless of income. 
All SNAP and Medicaid cards accepted.
Guests with a valid food assistance card (EBT) and a photo ID, or a valid Medicaid card and a photo ID, will receive free parking and $2 per person admission for up to ten persons. Medicaid cards from all 50 U.S. states are accepted. These qualifying documents must be presented at the Box Office for tickets. Tickets cannot be purchased at the discounted rate online. Call (513) 287-7001 if you wish to reserve your tickets in advance.
Admission to The Nancy & David Wolf Holocaust & Humanity Center is also $2 per person, but students additionally get Free Admission.
The Cincinnati Museum Center is located at 1301 Western Avenue, in the Union Terminal. Metro Bus #49 stops at Union Terminal. Metro Bus #27 stops in front of the West End Library.
Museums for All participants are also eligible for a discount on the Museum Center's Home School Monday classes. For more information or to book a class please call 513-287-7001.
You can find more resources related to Financial Assistance, Recreation, and Youth Development by selecting the "Financial Resources", "Recreation", and "Youth Development" category tabs on our "Social Service Utilization Library" page.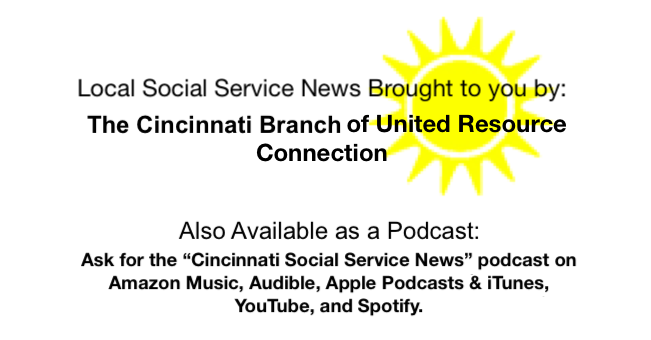 Shared by: United Resource Connection July 28, 2023