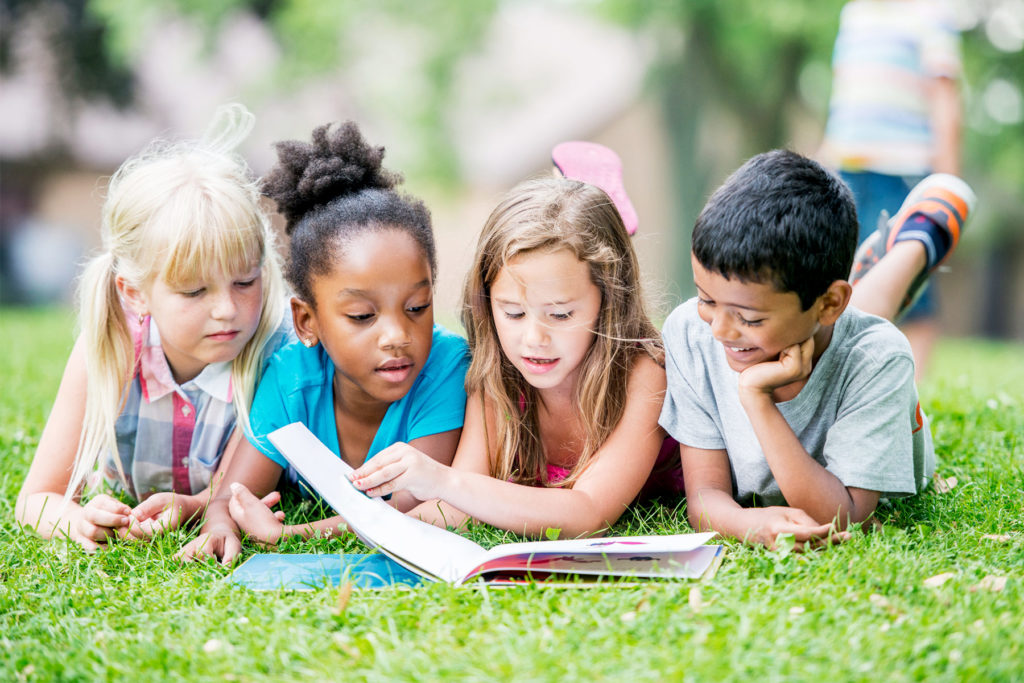 Research shows that kids who practice reading and math skills over the summer can keep and even improve upon the progress they made during the school year. Cincinnati & Hamilton County Public Libraries are committed to helping kids do this, and have fun with it. With these objectives, the "Discover Summer" program for kids 18 years and younger is available at all the Cincinnati & Hamilton County Public Libraries.
The program through July 31st, 2023, allows kids visiting any of the Hamilton County Ohio library locations to sign up and receive a free book, activity booklet or journal, a participation guide, and a voucher to a Cincinnati Reds game.
Within these activity booklets children and teens can set discovery goals for the summer. When they meet their discovery goals, they can fill out an entry form to win prizes. Prizes include a $50 LaRosa's Gift Card, 4 tickets to the Cincinnati Museum Center, 2 Tickets to an FC Cincinnati Home Game, and more. There is also a mobile app available for participants to log reading hours and win prizes.
The 2023 Kids Participation Guide is available for download. You may also download the Early Childhood Activity Booklets (for ages 0 to 7), Elementary Kids Activity Booklets (for ages 8 to 12), or The Teen Challenge Activity Booklets from the library website, or pick any of them up in person at any library location in Hamilton County. A Spanish version of the Kids Participation Guide, and a Spanish version of the Early Childhood Activity Booklet is also available.
All of these activity booklets are available through July 31st, 2023, which is the registration deadline for the achievement prizes. You may visit the Cincinnati & Hamilton County Library Discover Summer Program webpage for more information about the program. This is an annual program supported by a number of local sponsors. Winners will be notified by August 8th, 2023. All entrants must be age 18 or younger.
You can find more resources related to child and youth development by selecting the "Child Development" and "Youth Development" category tabs on our "Social Service Utilization Library" page.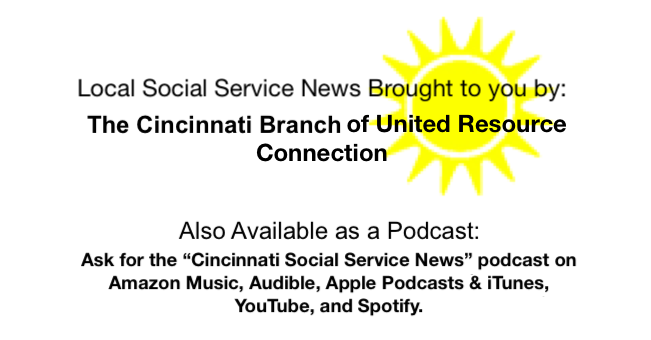 Shared by: United Resource Connection June 22, 2023