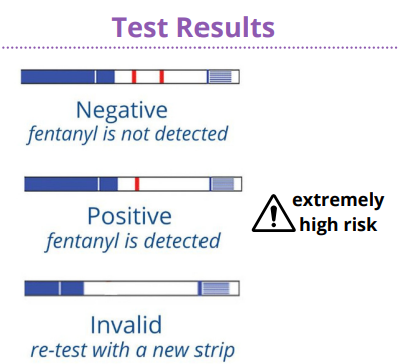 Fentanyl test strips are a low-cost method of helping prevent drug overdoses and reducing harm. Fentanyl test strips are small strips of paper that can detect the presence of fentanyl in different kinds of drugs, like cocaine, methamphetamine, and heroin, as well as other substances. The test strips can be used with different types of drug forms, such as pills, powder, and injectables. Fentanyl test strips not only help people who use drugs, but also the greater community, by providing important information about fentanyl in the illicit drug supply, so that steps can be taken to reduce the risk of overdose.
The Hamilton County Public Health Department offers FREE Fentanyl testing strips as part of their harm reduction program. Their harm reduction program seeks to save lives by providing tools to prevent overdose, and educational resources to prevent and treat drug addiction and the health care complications that accompany it.
You can obtain the FREE test strips via text message.
To obtain the fentanyl test strips, text "FTS" to the number 22999. You will be prompted to provide a Hamilton county mailing address where the test strips should be sent. The test strips with instructions for use should arrive within 7 business days. Additional information on how to use the test strips is provided by the CDC, and is viewable on the CDC website.
You can also use that text number to subscribe to updates and alerts about overdose activity and when bad batches of drugs have been identified. To subscribe to these updates and alerts, text "Harm Reduction" to the number 22999.
FREE Opiate Overdose Rescue Kits are also available. The Hamilton County Health Department's Harm Reduction program provides an online application form to receive an opiate overdose rescue kit by mail. The rescue kit includes Narcan, with instructions for how to use it when someone appears to have overdosed from opiate use. The kit arrives within 7 business days of the online request.
You can find more resources related to medical and addiction treatment by selecting the "Primary Medical Care" and "Addiction Treatment" category tabs on our Social Service "Utilization Library page.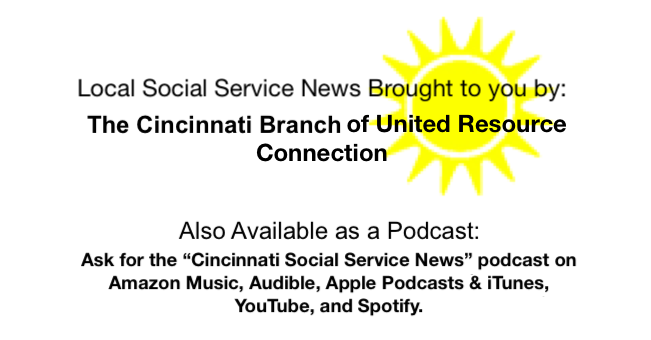 Shared by: United Resource Connection June 1, 2023