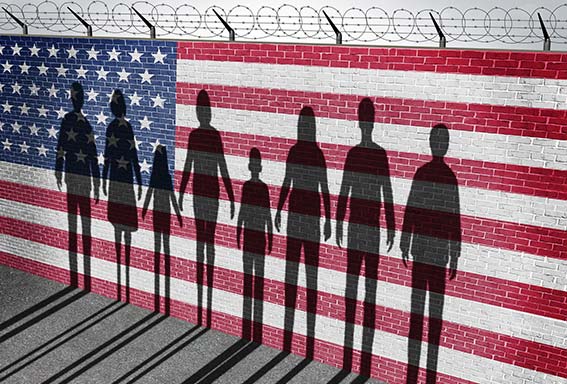 Immigration and refugee law services play a crucial role in the lives of low-income individuals and families who face legal challenges in their efforts to navigate the complex and often confusing US immigration system. For many, the prospect of paying for legal representation is out of reach, leaving them vulnerable to exploitation, abuse, and even detention. Pro bono legal services provide a crucial lifeline to these vulnerable communities, helping them to understand their legal rights, access vital services, and navigate the complex legal system. Without these services, many immigrants and refugees would be left without adequate legal representation, putting them at risk of deportation, denial of benefits, and other harmful outcomes.
The Greater Cincinnati area has an Immigrant & Refugee Law Center that provides accessible legal services to low income immigrant and refugee families. Their list of services include assistance with citizenship applications, permanent resident ("green card") applications, asylum claims, humanitarian parole, defense against deportation, applications for special immigrant juvenile status, applications for victims of crime including human trafficking and domestic violence, as well as family-based petitions, temporary protected status, and deferred action for childhood arrivals. They can help with obtaining travel documents, employment authorization, and referrals for other services, such as enrolling in school, getting healthcare, job assistance, or finding housing and food assistance.
To connect to their services one must first request a consultation. This is done by completing an online form, to answer questions about one's situation and need of services.
The consultation request form requires that one provide an email address for follow-up. In some situations one may not want to use their actual email address in order to maintain anonymity. We have instructions on how to do this in our peer review forums, for situations in which this makes the most sense.
You can find more resources related to legal aid, IDs and citizenship, by selecting the "Legal Aid" or "IDs & Citizenship" category tabs on our Social Service "Utilization Library" page.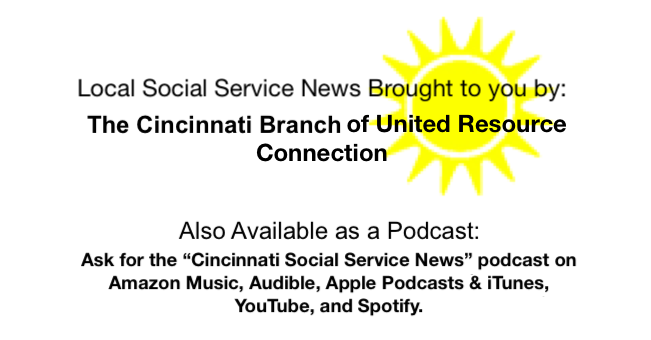 Shared by: United Resource Connection May 3, 2023