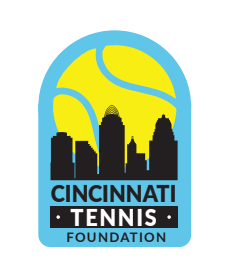 The Cincinnati Tennis Foundation has moved youth tennis classes indoors to the Academy of World Languages, located at 2030 Fairfax Avenue. The classes will continue inside during the months of January and February. Classes meet Mondays and Wednesdays in the gym. Scholarships available for all programs.
Grades 1 through 4 meet from 5:30pm to 6:30pm. Grades 5 and 6 meet from 6:30pm to 7:30pm. Space is limited. Registration to play is online.
The Cincinnati Tennis Foundation aims to make tennis and educational opportunities available for every player, regardless of ability to pay. You can view the scholarships available on their online registration page, or contact to nikki@ cincinnatitennisfoundation.org for any questions. The program is also Ohio ACE grant eligible.
You can find more resources related to child and youth development by selecting the "child development" and/or "youth development" option from the dropdown tab on our Social Service "Utilization Library" page.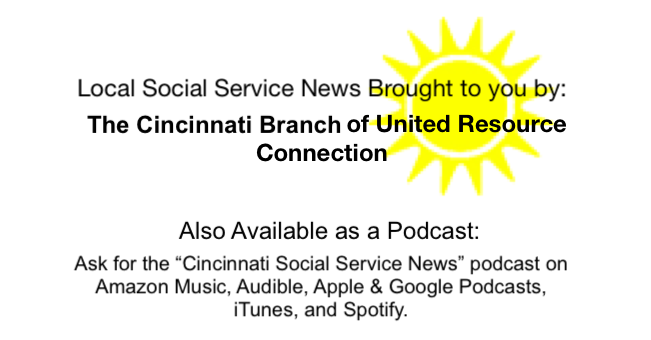 Shared by: United Resource Connection December 14, 2022