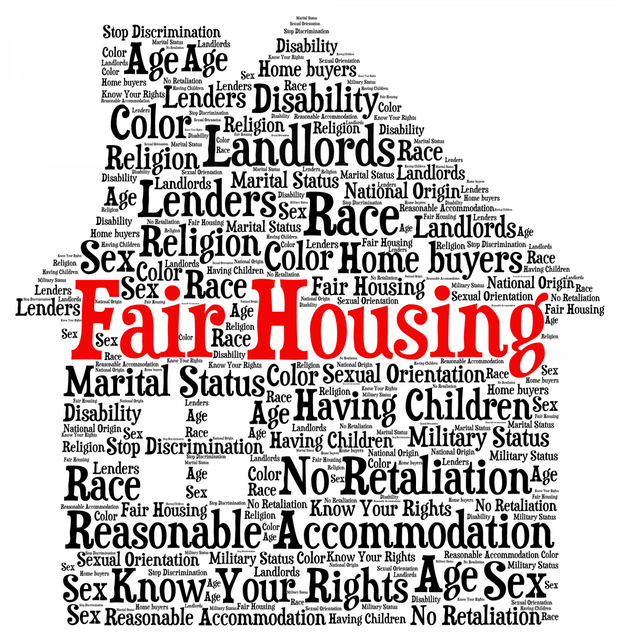 Jobs are available to test whether federal fair housing guidelines are being followed in the Greater Cincinnati area, including Hamilton, Butler, Clermont & Warren Counties.
Successful applicants investigate discrimination complaints by simulating real-world housing transactions in order to uncover violations of fair housing laws. Individuals are encouraged to apply for this job, regardless of race, color, age, ethnicity, sexual orientation, or disability.
The Greater Cincinnati Branch of the organization "Housing Opportunities Made Equal" is responsible for investigating specific types of housing discrimination complaints throughout Greater Cincinnati.
They are currently looking for people to serve as testers of landlord compliance with the federal fair housing guidelines, by visiting apartments as prospective renters, and reporting their experience. These testers will be trained in Fair Housing Guidelines and report writing, and receive a stipend and mileage reimbursement each time they participate in a test.
Basic requirements:
Testers MUST have access to a computer and transportation, as well as a state-issued ID and authorization to work in the United States. Testers CANNOT have prior felony convictions of crimes involving fraud or perjury, have an active real estate license, or be a landlord.
Complete the application available online if interested. Call (513) 721-4663 if you have any questions. Come help make our community more inclusive and welcoming.
You can find jobs and more resources related to diversity and inclusion by selecting the "diversity and inclusion" or "vocational resources" dropdown tabs on our Social Service "Utilization Library" page.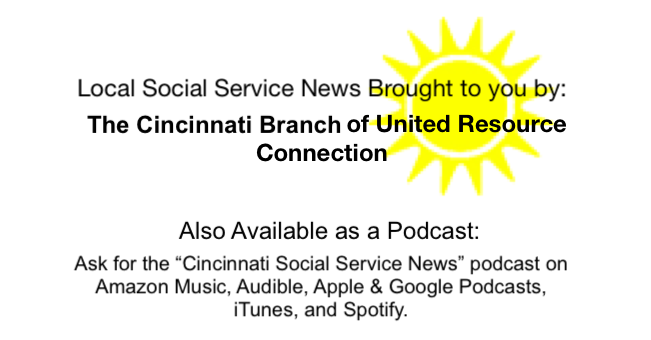 Shared by: United Resource Connection February 2, 2023