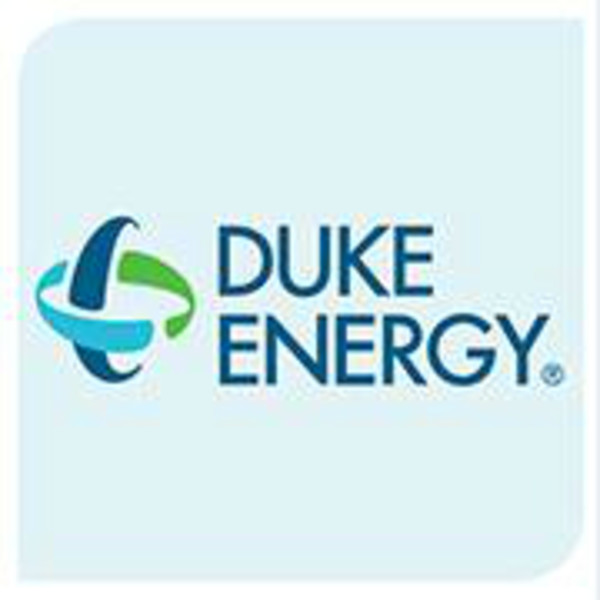 Duke Energy has updated their .pdf describing the financial assistance and eligibility requirements of the programs they have available in Ohio and Kentucky, post COVID. The previous .pdf, and information about their assistance programs, are now out-of-date given the removal or expiration of funding designed to help those affected by the economic impacts of COVID-19.
If you or someone you know is having trouble paying for utility expenses, the updated .pdf provides details about available assistance programs with links to more information about them. The .pdf (Financial Assistance Fact Sheet) is available in English and Spanish.
Duke has a number of additional resources available online, including information on how to create an installment plan or extend the due date of your bill up to 10 days. They also have an article that can be used to help establish habits that lower utility bills. They have a number of videos, as well, or various topics like how to install weather stripping and how to caulk around doors and windows. The information in these videos is also available as English and Spanish .pdfs.
You can find more financial resources by selecting "financial resources" from the dropdown tab on our Social Service "Utilization Library" page.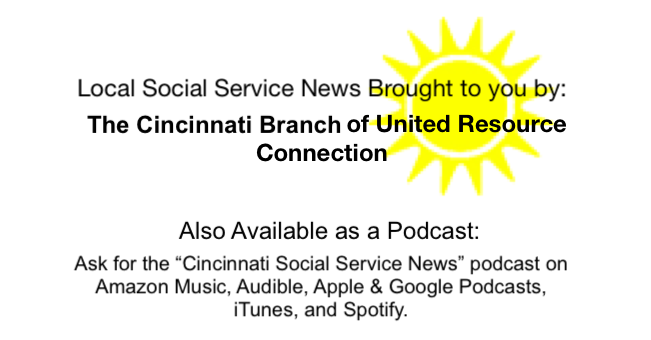 Shared by: United Resource Connection January 25, 2023