Only 1 in 3 Latinas is aware that heart disease is the #1 killer in all women.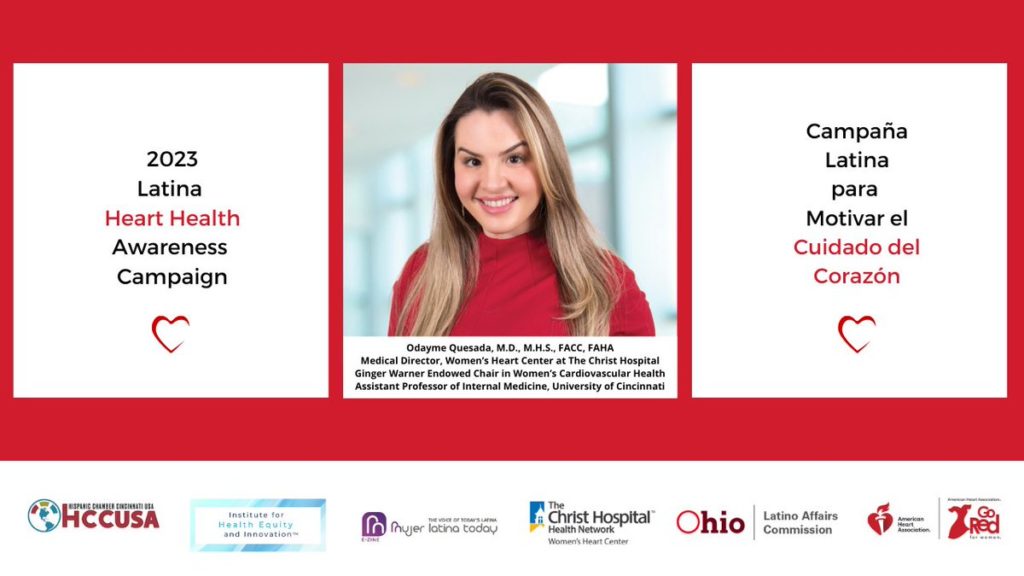 Heart disease is the #1 cause of death in all women including new moms. It kills 1 in 3 women. More than 43% of Latinas have cardiovascular disease. On average Latinas will have cardiovascular disease 10 years before other women.
70% of Latinas have at least 1 risk factor for cardiovascular disease. The risk factors with the highest prevalence in Latinas is overweight/obesity (78%), high blood pressure (41%), prediabetes/diabetes (41%) and high cholesterol (24%).
Mujer Latina Today and the American Heart Association have partnered to create a series of informational videos in Spanish that aim to reduce the burden of cardiovascular disease on Latinas:
Video 1: Statistics on Cardiovascular Diseases in Latinas (approximately 4 minutes)
Video 2: Specific Factors of Cardiovascular Disease in Latinas (approximately 5 minutes)
Video 3: Warning signs & Symptoms of Heart Attack in Latinas (approximately 4 1/2 minutes)  
Video 4: How to Prevent Heart Disease (approximately 5 minutes)
You can find more resources related to primary health care by selecting the "Primary Medical Care" option from the dropdown tab on our Social Service "Utilization Library" page.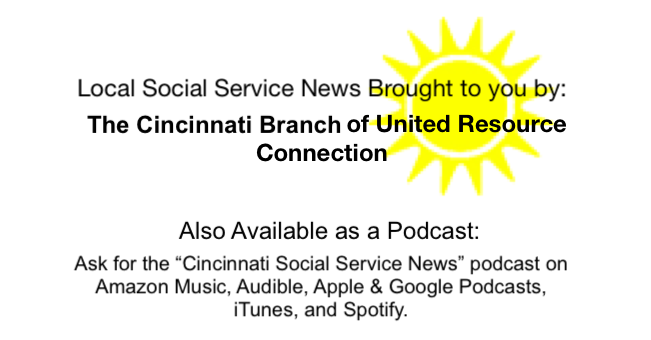 Shared by: United Resource Connection February 14, 2023