February is the last month for the pandemic-era SNAP emergency allotment. The SNAP emergency allotment was an additional deposit of SNAP funds that occurred at the end of every month for SNAP EBT card holders.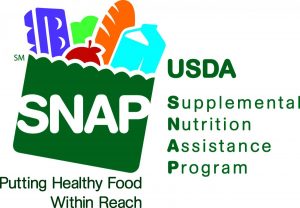 The United States Department of Agriculture, Food and Nutrition Services announced that the Supplemental Nutrition Assistance Program (SNAP) emergency allotments are ending after nearly three years.
The last month of emergency allotments is February 2023.
Starting in March, clients will only get their regular SNAP payment loaded to their EBT card. This occurs in the first half of the month. There will be no second payment later in the month, where the emergency allotment was added the last 3 years.
You can find more resources related to food security and financial assistance by visiting our Social Service "Utilization Library" page.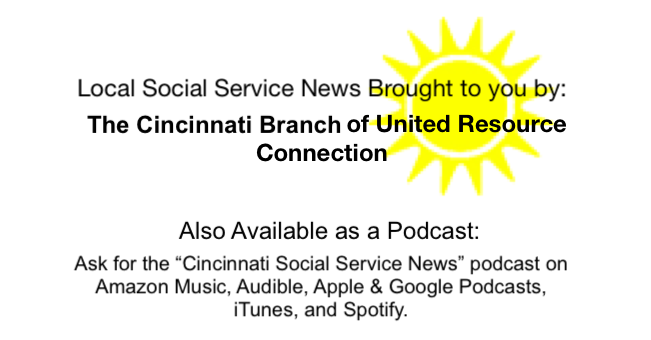 Shared by: United Resource Connection February 10, 2023