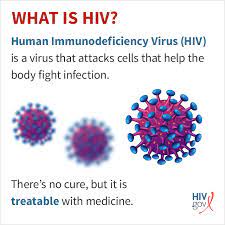 Access to affordable and adequate healthcare is a fundamental human right, yet low-income individuals and those living with HIV AIDS often face numerous barriers in accessing quality healthcare services. Lack of financial resources, limited access to healthcare facilities, and stigma and discrimination are just a few of the challenges faced by these vulnerable populations. Low-income HIV AIDS healthcare is crucial in addressing these barriers and ensuring that all individuals, regardless of their socio-economic backgrounds or health status, have access to the care and treatment they need to manage their condition and lead healthy, fulfilling lives.
Local Medical Facilities Devoted to HIV AIDS Treatment and Testing
The Greater Cincinnati area has several medical facilities devoted to diagnostic testing, medications, counseling and medical case management for individuals with HIV AIDS.
The University of Cincinnati Infectious Disease Center, located at 231 Albert Sabin Way, provides diagnostic testing, medications, counseling and medical case management. They are the only program in the area that provides access to clinical trials, national NIH studies and pharmaceutical studies for those with HIV AIDS. For more information and appointments call: 513-584-6977, 8am to 5pm, Monday through Friday.
The Department of Emergency Medicine at UC Medical Center, located at 234 Goodman Drive, operates an early Intervention Program for initial testing, post-test counseling and linkage to care. For more information and appointments, call: 513-558-7131.
The Northern Kentucky District Health Department located at 8001 Veterans Memorial Drive, in Florence, Kentucky, provides testing to those who are unaware of their HIV status, and case management services for people living with HIV. The testing is anonymous and confidential, with results available during one's visit. Their case management services provide linkage to HIV specific medical care, and assistance with enrollment in other social service programs and supportive services, such as dental care, housing, transportation, and counseling.
If you have recently been diagnosed with HIV or AIDS and want to obtain their HIV AIDS case management services, call 859-363-2091 or email Intake@nkyhealth.org. You can also call or text their intake coordinator at  859-414-2573. You can learn more details on their program webpage, including a checklist of documents you will need to provide at your first appointment.
Medication to reduce risk of HIV infection
Both the UC Infectious Disease Center and the Northern Kentucky District Health Department additionally provide access to a medication available to help prevent getting HIV. The medication is called "PrEP", which is an acronym for "Pre-exposure Prophylaxis". The medication is for people who do not have HIV but who are at substantial risk of getting it, such as spouses or partners of those with HIV, or others at high risk of getting it. The medication is taken daily in pill form. You can learn more about this medication on the CDC website.
If your primary care or family doctor is unwilling to provide PrEP, contact the PrEP clinic at University of Cincinnati at 513-475-8585, option 1, to schedule an appointment. No referral is required. There is also a federal search tool available online to find the closest PrEP provider in your area. Most insurance plans and state Medicaid programs cover PrEP. Under the Affordable Care Act, PrEP must be free under almost all health insurance plans. That means you can't be charged for your PrEP medication or the clinic visits and lab tests you need to maintain your prescription.
You can find more medical assistance resources by selecting the "Primary Medical Care" category tab on our Social Service "Utilization Library" page.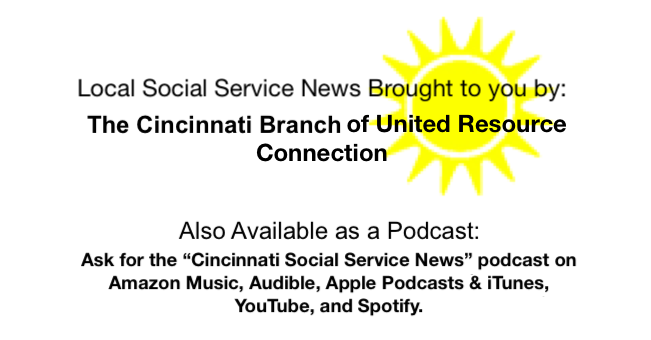 Shared by: United Resource Connection May 12, 2023