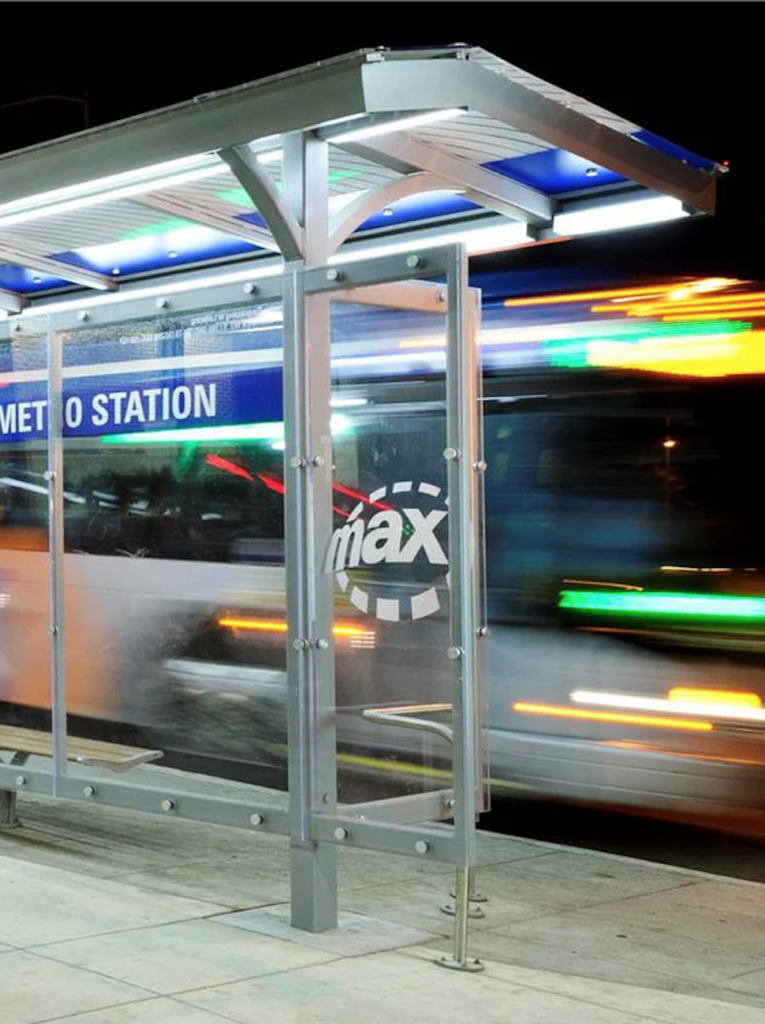 The Southern Ohio Transit Authority is conducting a nine-month study to determine which two of four selected Metro routes to invest in for faster service. They have selected four potential corridors for faster service: one along Glenway Avenue, one along Hamilton Avenue, one along Reading Road, and one along Montgomery Road.
Improvements are planned to make travel along two of these corridors faster and to attract more riders. An online survey is available to select which corridors and improvements you prefer to take priority. Both current riders and potential future riders are being asked to complete the survey. If you currently ride the metro buses, or would consider riding them in the future, you are encouraged to complete the survey.
The improvements to make travel along these corridors faster include investment in additional buses for more frequent service (every 10-15 minutes), dedicated bus lanes, and smart traffic lights that prioritize bus travel. Additional speed improvements include same level entry from platform to bus (no steps or lifts that slow boarding); and larger buses, each with multiple doors to speed entry and exit.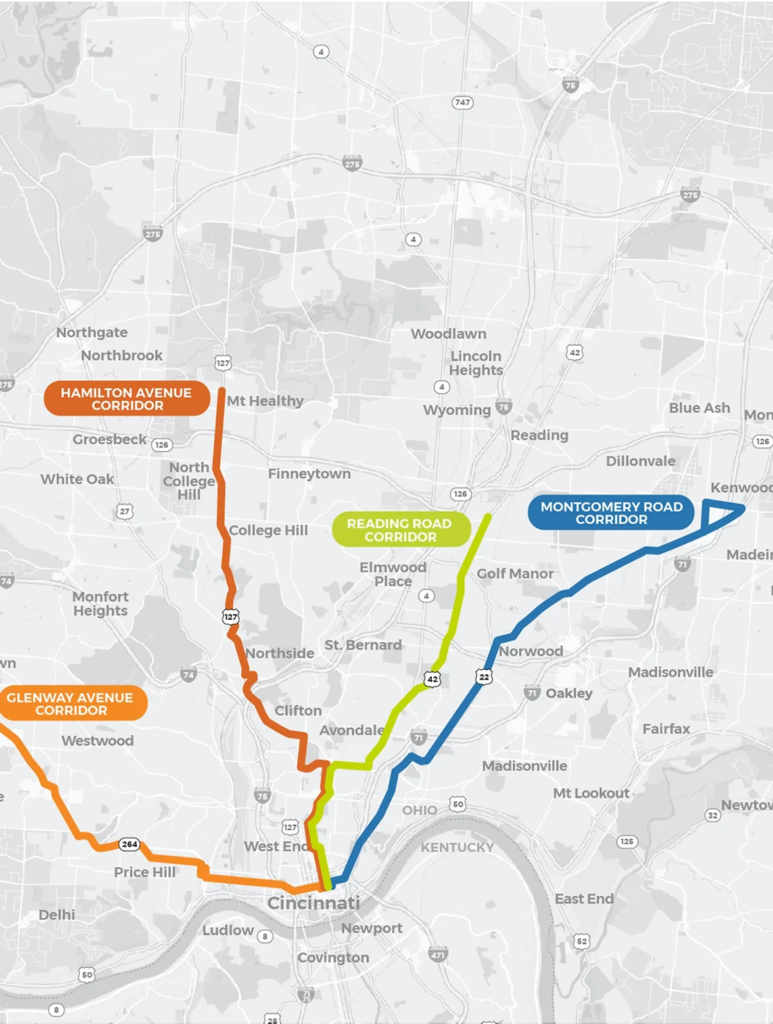 Improvements are also planned so that buses and stations themselves attract more riders. These improvements include real-time display boards that show when the next bus is due; easier ticket purchasing through kiosks and mobile apps; as well as wifi and charging ports on buses and at stations.
The initiative is referred to as "Bus Rapid Transit", or BRT. The funding for these improvements was approved by voters in 2020. A link to the online survey is available on their website.
You can find more resources related to Metro bus services and transportation by selecting the "Transportation" option from the dropdown tab on our Social Service "Utilization Library" page.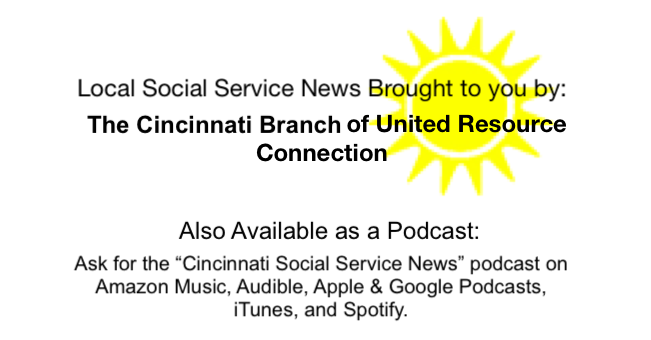 Shared by: United Resource Connection December 30, 2022