The deadline to secure marketplace insurance for 2023 is January 15th. On Saturday, January 7th, there will be opportunity to get help with the process at the Walnut Hills Public Library. The event will be held from 11am to 3pm. Attendees can learn more about eligibility and enrollment requirements for marketplace insurance, Medicaid, and Medicare, as well as Equitas Health, Get Covered Ohio, and the Universal Health Care Access Network Ohio.
The Walnut Hills Public Library is located at 2533 Kemper Lane. Applicants and caregivers are welcome.
Contact David Siders for more information, by email, or phone at (513) 369-6919.
You can find more health insurance resources by selecting the "medicaid & medicare" and/or "private insurance" option from the dropdown tab on our Social Service "Utilization Library" page.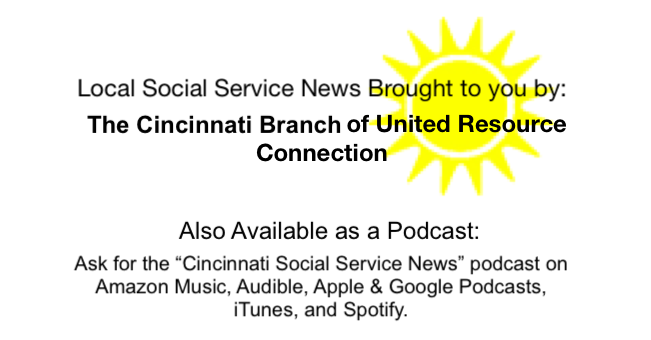 Shared by: United Resource Connection December 29, 2022