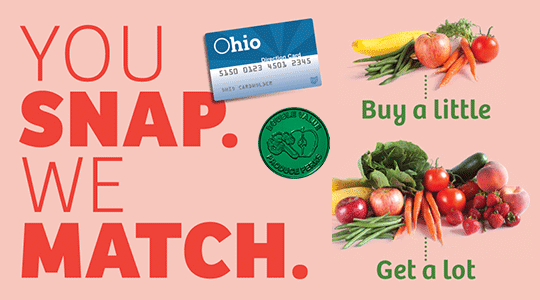 Where do you go to buy food for your family when it takes an hour by bus to get to the nearest grocery store? What do you eat when processed food and corner-store snacks are the only things within reach, or the only affordable options?
Healthy Harvest Mobile Market visits over eleven neighborhoods in Greater Cincinnati every week, year round. They bring fresh produce and other healthy foods. Neighborhoods include Lincoln Heights, Price Hill, Evanston, Moores Hill, West End, Bond Hill, South Fairmount, Avondale, Springdale, Walnut Hills, College Hill, and Sayler Park.
Everyone is welcome. The market accepts SNAP EBT, Cash, Credit and Debit cards, as well as Apple Pay. The mobile market is especially helpful for SNAP recipients, as it will match dollar for dollar SNAP purchases, for up to $25 in FREE produce.
Their Produce List can be viewed online and is updated on a regular basis. Their Weekly Schedule of locations and times is also regularly updated and can be viewed online.
They additionally have a Free Texting Service that provides timely information about changes in their locations and produce list. To receive these updates Text H H M M to 8 3 3 7 0 9 0 9 6 9.
You can find more resources related to food security by selecting the "Food & Clothing" category tab on our Social Service "Utilization Library" page.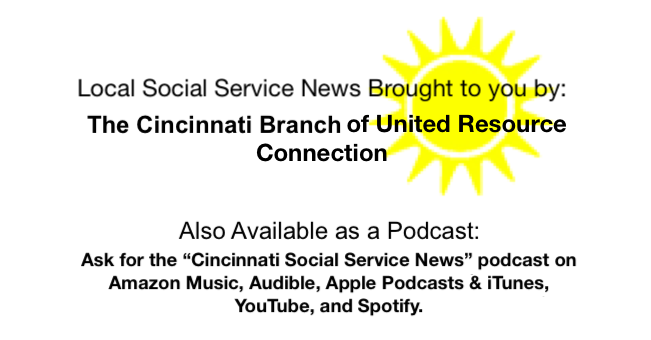 Shared by: United Resource Connection May 15, 2023