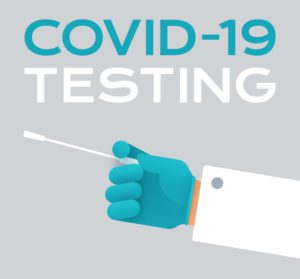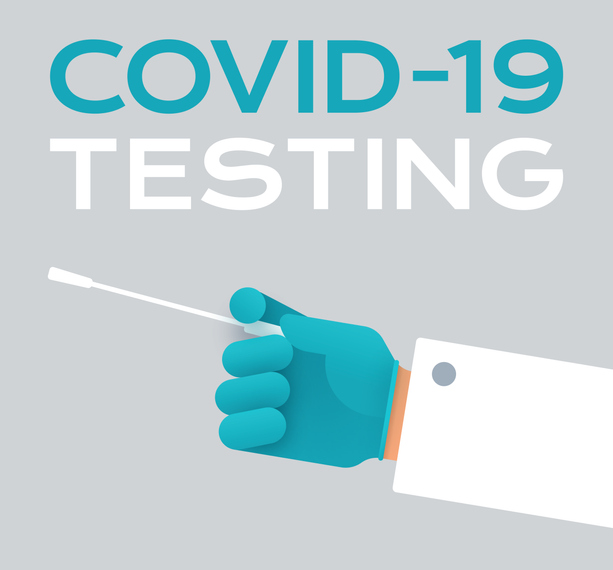 CINCINNATI, OH — As new COVID-19 cases are increasing again, Hamilton County Commissioners are announcing the launch of three new COVID-19 community testing sites. These new Test and Protect locations will provide COVID-19 testing for Hamilton County residents on a zero-out-of-pocket cost, walk-up basis.
"COVID-19 is still with us, testing is a big part of the solution," said Stephanie Summerow Dumas, President of the Hamilton County Board of County Commissioners. "As the federal programs paying for some testing and vaccinations are coming to an end, Hamilton County continues to provide free testing and free vaccinations through Hamilton County Public Health, for those who are uninsured."
"We want to make sure citizens in Hamilton County have access to free COVID testing with our locations listed on TestandProtectCincy.com," said Commissioner Alicia Reece. "Hamilton County has been forward-thinking in providing robust community testing and with federal options dropping off, Hamilton County is once again filling the gap."
"We need to test more in order to keep hospital visits down," said Commissioner Denise Driehaus. "These new community testing sites allow the County to ensure that critical testing resources continue to be available to residents in convenient locations at no-cost."
The three new community testing sites include:
Quinn Chapel Forest Park
10998 Southland Rd., Forest Park, Ohio
Hours: Monday through Friday, from 9:00am to 5:00pm
Cincinnati & Hamilton County Public Library's Price Hill Branch
970 Purcell Ave., Cincinnati, OH 45205
Hours: Monday, Tuesday, and Wednesday 10:00am to 6:00pm
Cincinnati & Hamilton County Public Library's Corryville Branch
2802 Short Vine St., Cincinnati, Ohio 45219
Hours: Thursday and Friday from 10:00am to 6:00pm
The three new sites build off of a successful TestandProtectCincy.com campaign that tested over 65,000 people in 2020 and 2021.
County officials stressed that while protection from vaccinations and from prior infections have reduced both the severity and prevalence of new COVID-19 infections, further efforts are needed to stay ahead of the virus. Newly emerging coronavirus strains— including the highly transmissible Omicron BA.2 sub-variant that now accounts for over 85% of all new infections nationwide— are being monitored by public health experts with extreme vigilance.
The post Hamilton County Partners with Ethos Laboratories to Launch New No-Cost COVID-19 Community Testing Sites appeared first on Hamilton County Public Health .
The format and/or content of this post has been edited to fit guidelines of the Cincinnati Chapter of United Resource Connection for this rebroadcast.
You can find more resources related to health care by selecting the "primary medical care" option from the dropdown tab on our "Find Help Now" Resource Library Search page.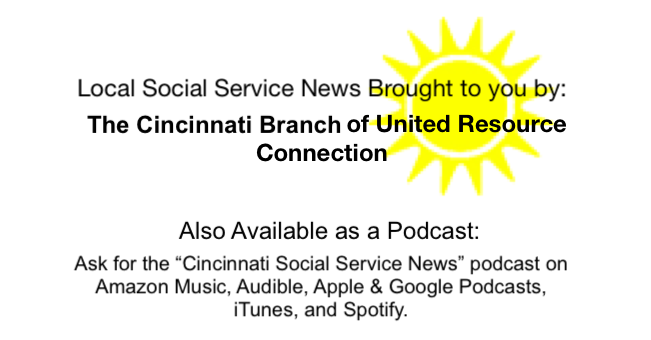 Shared by: Hamilton County Public Health May 3, 2022

Tags: Archive