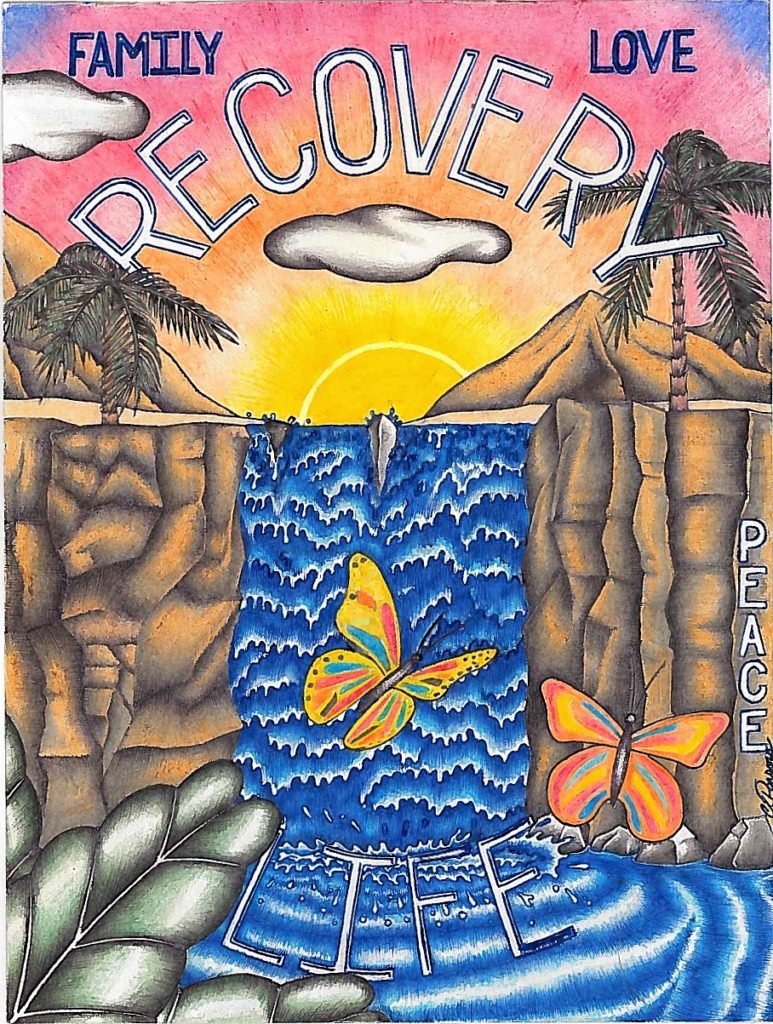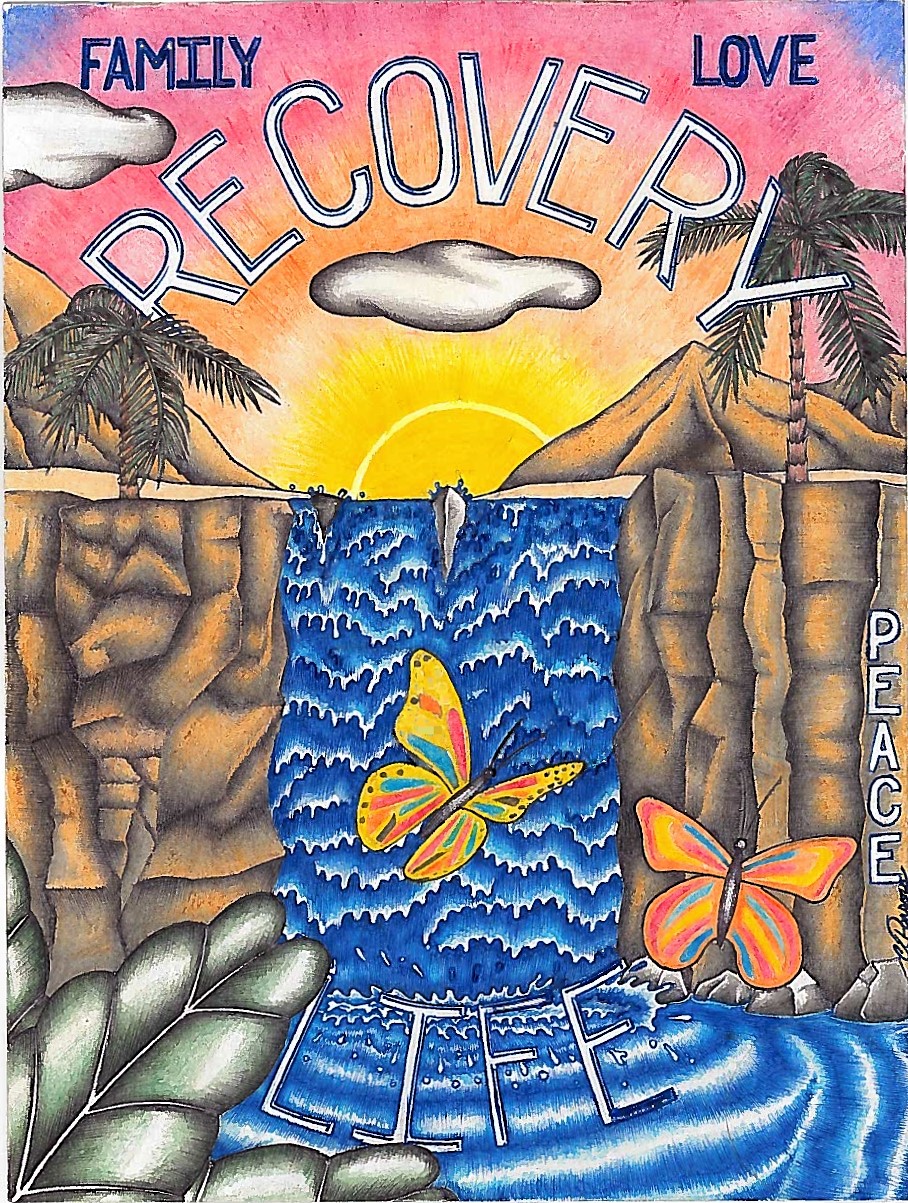 National Recovery Month is a national observance held every September to educate Americans that substance use treatment and mental health services can enable those with mental and substance use disorders to live healthy and rewarding lives.
If you are in recovery, we celebrate your success! We're grateful that you have come this far and for your example to the greater community! If you work in recovery services, helping others to achieve recovery, we celebrate you as well! Thank you for all you do!
Now in its 31st year, Recovery Month works to promote and support new evidence-based treatment and recovery practices, the emergence of a strong and proud recovery community, and the dedication of service providers and community members across the nation who make recovery in all its forms possible.
To help promote this message, the Substance Abuse & Mental Health Services Administration (SAMHSA) is offering a free Webinar Series, one webinar per week in the month of September, focusing on the significant gains made combating mental and substance use disorders.

SAMHSA's 2020 National Recovery Month Webinar Series

Shared by: United Resource Connection September 14, 2020

Tags: Archive, networkwide-announcements