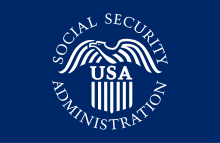 This post was originally published November 26th, 2021. The format and/or content has been updated for quality assurance.
The Social Security Administration creates an annual statement for each individual, showing how much you have paid in Social Security and Medicare taxes, and much you would get in Social Security benefits when you reach full retirement age.
The Social Security Administration recalculates your retirement benefit each year after getting your income information from tax documents. (If you have a job, employers submit your W-2s to Social Security; if you are self-employed, the earnings data comes from your tax return.)
The Social Security Administration sends these annual statements by mail to people ages 60 and up who are not yet collecting benefits and who have not created online accounts with the agency. Younger workers can freely create an online account to download their annual statements.
These online accounts provide personalized tools for everyone, whether you receive benefits or not. You can use your account to request a replacement Social Security card, check the status of an application, estimate future benefits for yourself and/or your spouse, or manage the benefits you already receive.
If you are already receiving benefits you can use this online account to set up or change direct deposit, get a social security 1099 form, opt out of mailed notices for those available online, print a verification letter, and/or change your address on file.
For your protection these online accounts deploy additional security features to make sure only you can access your account. After creating your account, whenever you attempt to login you will be sent an email (or optionally a text to your mobile phone) with a security code to use to verify that the person attempting to login is really you. If interested, you can create such an account at www.ssa.gov/myaccount.
You can find more resources related to social security by selecting the "Social Security" category tab on our "Social Service Utilization Library" page.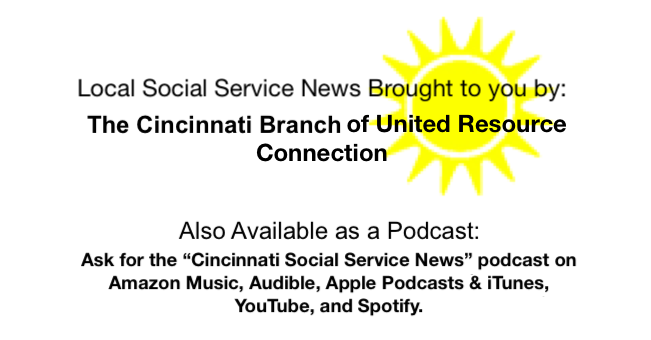 Shared by: United Resource Connection July 2, 2023

Tags: Archive