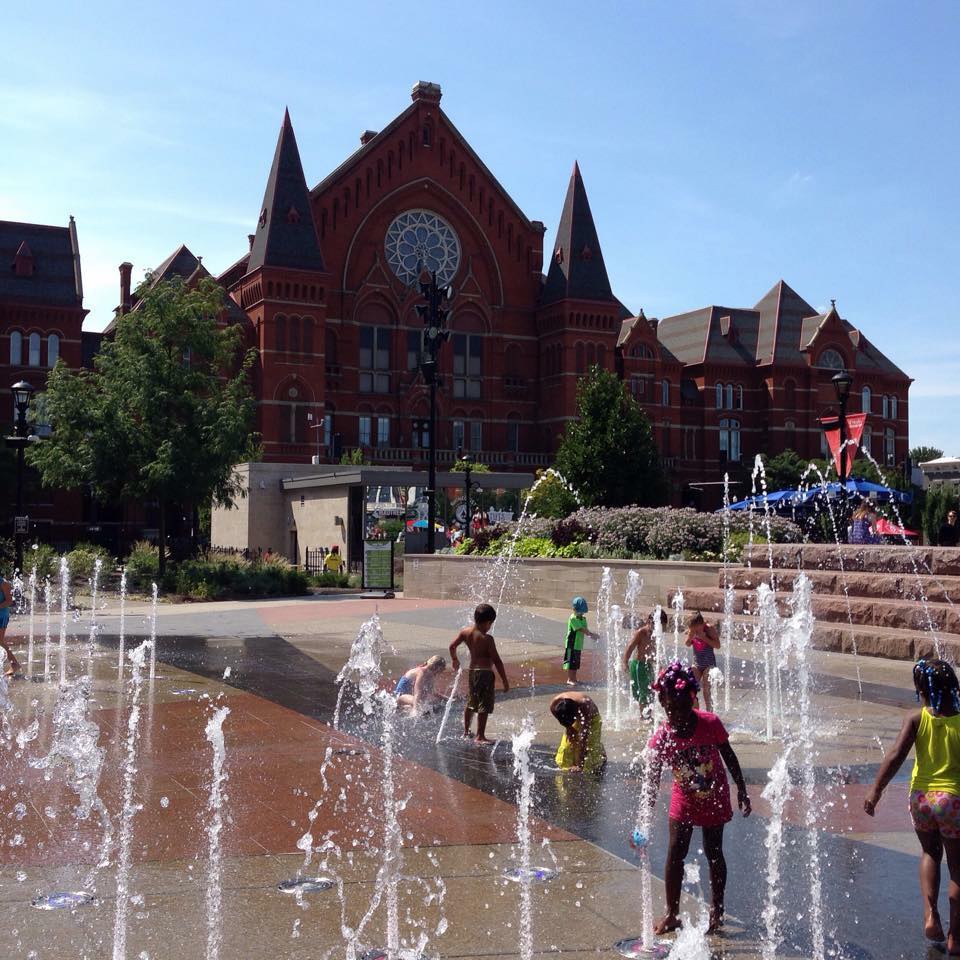 Cincinnati Recreation Commission Spray Parks are in operation from Memorial Day Weekend to Labor Day. The Cincinnati Recreation Commission has 9 spray parks throughout Hamilton County. Each are open from 10am through 9pm, seven days a week. All are available at no charge and do not require memberships. Groups may attend daily on a first come, first serve basis, and times are not reserved.
The nine locations are as follows: The Caldwell spray park is located at 316 West North Bend Road; the College Hill spray park is located at 5660 Belmont Avenue; the Dyer spray park is located at 2110 Freeman Avenue; the North Fairmount spray park is located at 1702 Denham Street; the McKie spray park is located at 1655 Chase Avenue; the Oakley spray park is located at 3900 Paxton Avenue; the Oyler spray park is located 2125 Staebler Street; the Pleasant Ridge spray park is located 5915 Ridge Road; and the South Fairmount spray park is located at 1685 Queen City Avenue.
There are additional splash pads available throughout the Greater Cincinnati area, some freely accessible, others requirement membership or a parking permit.
You can find more recreational and youth development resources by selecting the "Youth Development" and "Recreation" category tabs on our Social Service "Utilization Library" page.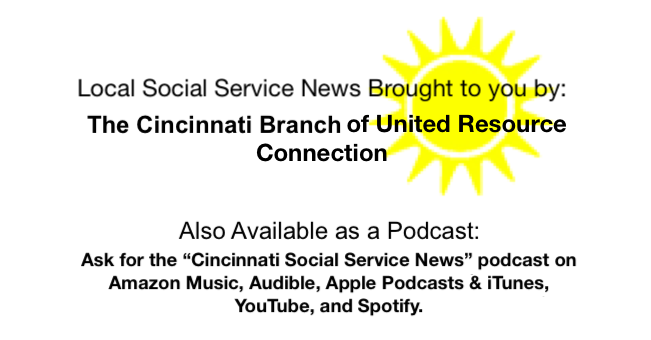 Shared by: United Resource Connection June 5, 2023