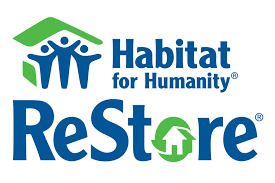 The Habitat for Humanity ReStore is a home improvement store selling low cost gently used furniture, lighting fixtures, doors, windows, appliances, building materials and more. Low cost appliances like refrigerators and stoves, and furniture like kitchen tables, chairs, couches, beds and dressers, are very helpful when you are on a tight budget. The ReStore is a great resource for individuals and families supplying a new apartment or home, or having to replace broken household items on short funding.
There are a number of Restore locations in the Greater Cincinnati area. You can call your local store before visiting to see if the items needed are in stock.
ReStore hours Monday through Friday are 9 AM to 6 PM.
Saturday hours are 9 AM to 5 PM.
Phone numbers for the local stores are as follows:
Bond Hill ReStore, (513) 621-0061;
Cheviot ReStore, (513) 389-1792;
Fairfield ReStore, (513) 893-1102;
Bellevue ReStore, (859) 261-0456; and
Florence ReStore, (859) 371-0038.
You can find more resources related to financial assistance and housing by selecting the "Financial Resources" or "Housing" category tabs on our Social Service "Utilization Library page.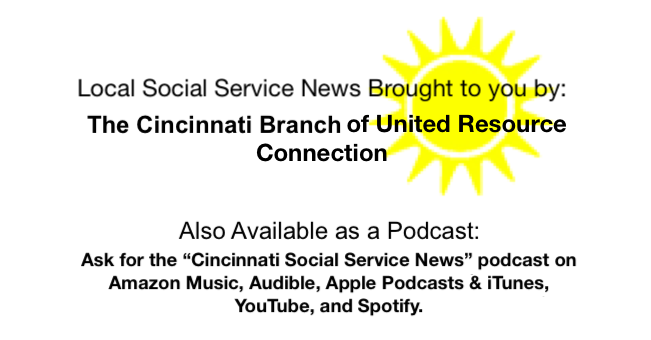 Shared by: United Resource Connection March 30, 2023