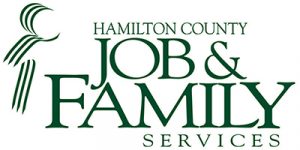 It was announced this week that the Hamilton County Department of Job & Family Services has launched a new online portal that allows individuals and families to apply for services completely online. The portal allows applicants to sign electronically when submitting their application for services. The Hamilton County Department of Job and Family Services offers a number of services including: Elder Protection, Workforce Development, Child Protection, Cash Assistance, Child Care, Medical Assistance, Food Assistance, and Child Support.
The application is an all-in-one application. In some cases, one may want to apply to receive Medicaid without applying for cash or food assistance, as the eligibility requirements are different for each of the services. One can apply for Medicaid only, without applying for cash or food assistance as the same time, by visiting www.benefits.ohio.gov.
Individuals and families in need can still print a hardcopy application for services if they desire. Hardcopy applications can be faxed to (513) 946-1076, from any public library in Cincinnati and Hamilton County free of charge. The library will also provide a receipt acknowledging the submission.
Printed applications for services may also be mailed to, or dropped off at, 222 East Central Parkway, Cincinnati OH 45202.
Supporting Documents & Interview
In addition to the application, several supporting documents are also required, which can similarly be uploaded through their online portal, faxed, or dropped off in person. When uploading documents, a scan or cellphone picture of the completed document will suffice. When dropping off hardcopies in person, these documents can be scanned at a kiosk in the lobby of the building. The applicant's name and social security number will need to be written on each document. The sooner one provides the required supporting documents, the sooner a determination can be made about whether one will receive the requested services.
The supporting documents required vary by application, but in general are needed to verify who all is in the household, the total household income, and basic information such as identity, social security numbers, and birth certificates for each person. For child care, the name of the licensed family child care provider or center used is required to be included on the application.
Interviews are required for some, but not all, public assistance programs. Applicants will receive a letter in the mail with a date and time of a telephone interview if it is required. That interview will typically take 30 to 45 minutes to complete, and be within two weeks of the receipt of the application. The case worker who conducts the interview will inform the applicant if any required documents are still needed, and will answer any questions.
More information about the application process can be found on the Hamilton County Job & Family Services website.
You can find more resources related to financial assistance, food and clothing, child development, and vocational rehabilitation, by selecting the "Financial Resources", "Food & Clothing", "Child Development", and or "Vocational Resources" options from the dropdown tab on our Social Service "Utilization Library" page.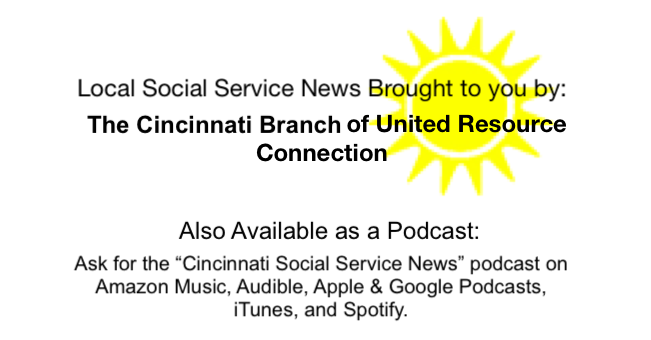 Shared by: United Resource Connection March 9, 2023